Second-Year Experience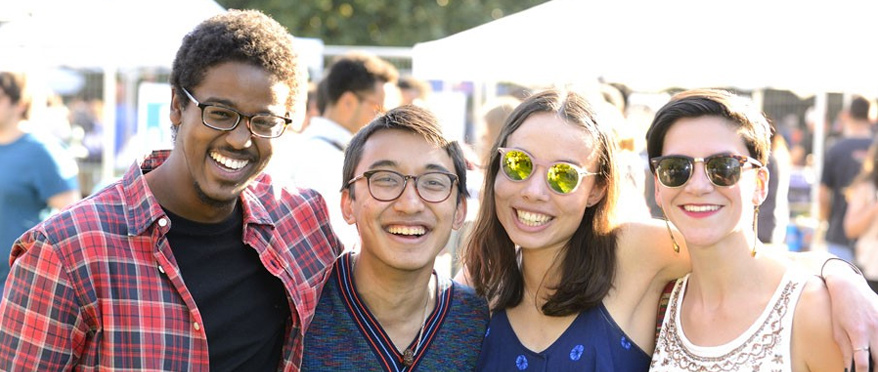 The Second-Year Experience (SYE) program is designed to provide engagement opportunities for community building and career exploration, while also developing intentional second-year traditions. The SYE program pulls together various campus partners, programs, and engagement opportunities to create a holistic experience for second-year students at Johns Hopkins.
What Should I Look Forward To?
Your second year in college is one that we want you to remember! Between academic major decisions, planning for your future career, engaging in campus organizations and activities, there is a lot going on and the SYE program is here to guide you through it all. The SYE program can serve as a reference point, a place of support and also a home for you in your second year as we provide a number of opportunities for you to succeed!
Have questions about SYE? Feel free to contact us at secondyear@jhu.edu. You can also follow us on Facebook, Instagram and Twitter for the latest news, photos and updates.