Manage Your Career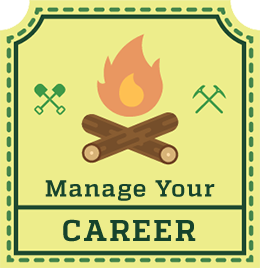 Your planning doesn't end when you accept a job offer or receive your admission letter to graduate school.
Career and life transitions require some adjustment. After all, career management is a life-long process! Be proactive, resilient, and optimistic. Take advantage of unexpected opportunities and adapt to changes. Remain open to possibilities. Attend to your physical, emotional, and psychological health. Build and take advantage of support networks.
Career and life transitions can be stressful. It's easy to feel overwhelmed. Remember that there are strategies you can use to help you manage these transitions effectively.