Launch your Job Search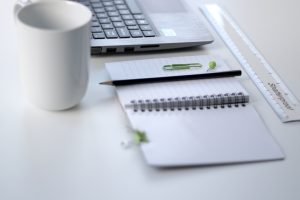 Now it's time to launch your search by finding opportunities.
Find current job, internship, and fellowship postings in your area that fit your skill set and interests. Take advantage of career fairs and other ways to meet employers. Visit your school's Career Center to find opportunities to meet on-campus recruiters in your field.
Job Postings
Internships
Fellowships/Jobs in Academia