About Us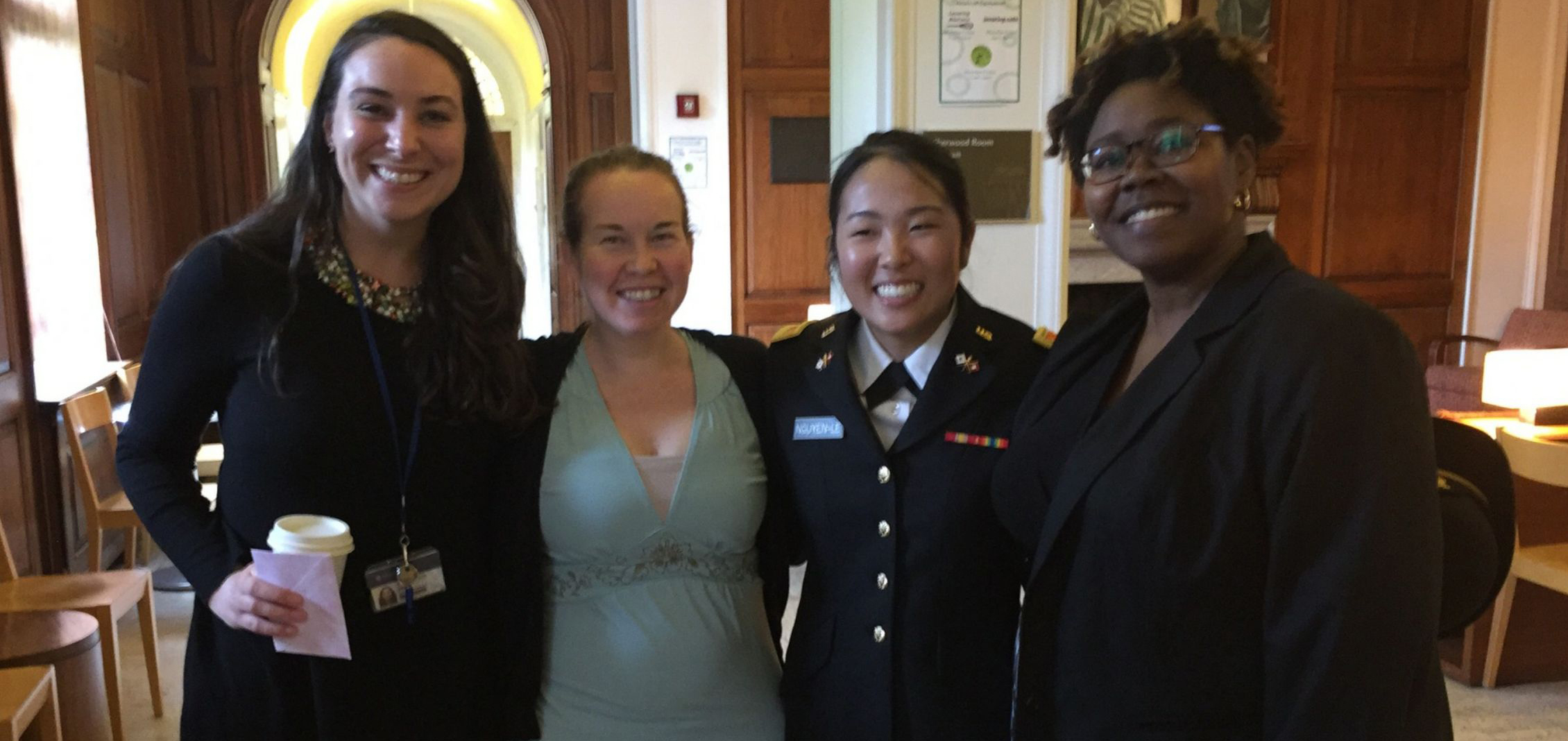 We look forward to working with you! Our small but vibrant staff works to invest our students with the professional skills and the industry-specific knowledge and experience they need to successfully launch their careers.
Our teams work together to support industry-specific Career Academy events throughout the year, bring student's dream employers to campus for information sessions and recruiting, create tailored career workshops that help students reach their goals, and offer one-to-one career coaching on a limited basis.
Our Career Academies are part of the core structure of our office. Each academy has an employer relations and student career development staffer dedicated to connecting students with top companies and industry-specific knowledge. They work with a community of employers, alumni, faculty and parents in the finance industry who provide professional business insights and connections so you graduate "career ready" for your field.
Find all of our staff bios here.
Mission and Vision
Vision: We foster empowered students who align academic and career pursuits to enhance the world.
Mission: Cultivate lifelong career development success for Johns Hopkins students and alumni through education and access to opportunities and experiences that leverage a powerful network of alumni, employers, faculty, parents, and the greater Baltimore community.