SEE: Benefits of Aromatherapy
Posted: October 27, 2014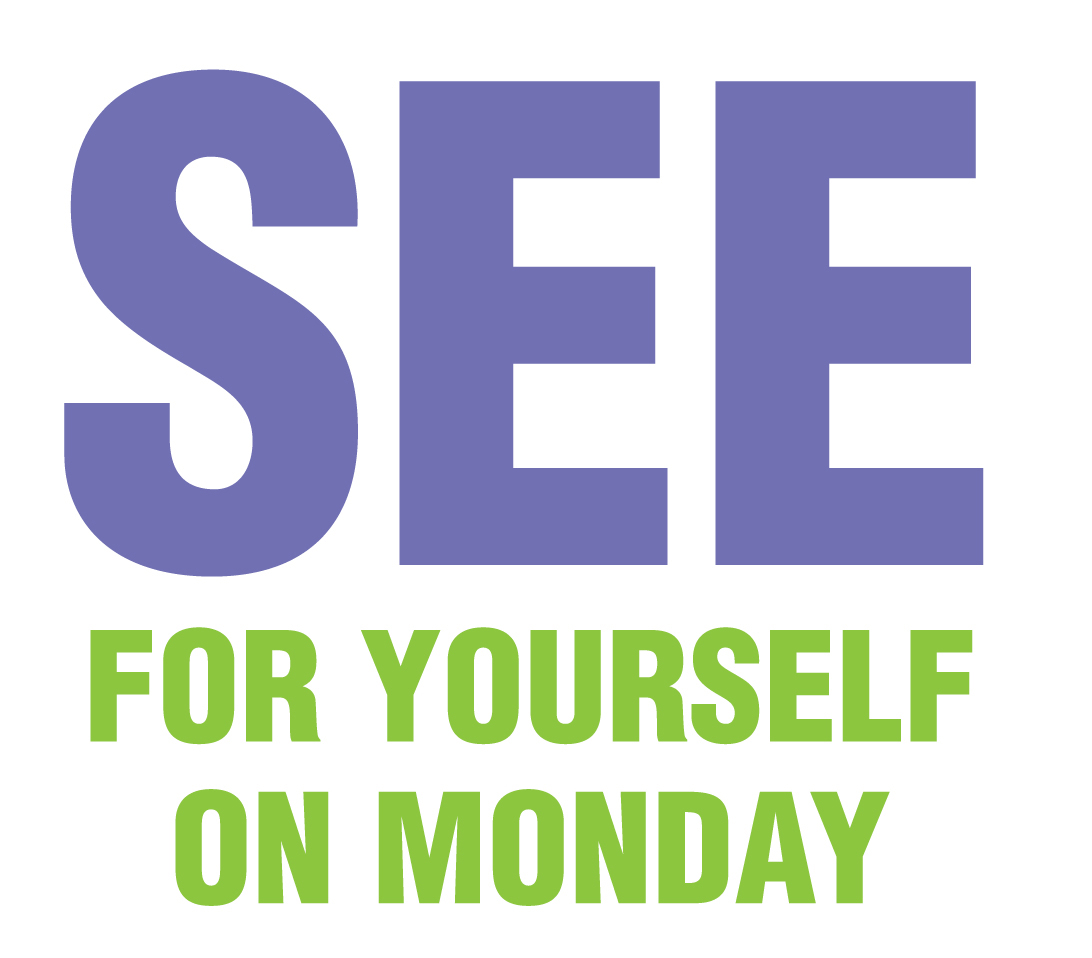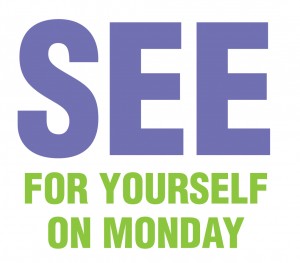 SEE Tip: Aromatherapy can be a natural way to improve sleep quality. Researchers at Wesleyan University found that students who smelled lavender before going to bed at night slept more deeply and woke up with more energy than those who did not.[1] Additional research supports the findings that calming scents, like lavender and vanilla, can aid in better sleep.
Want to try it out for yourself? Stop by the PEEPs table on your way to the FFC tonight between 5:30-7 to make your own lavender sachet to be placed by your bed for a better night's sleep!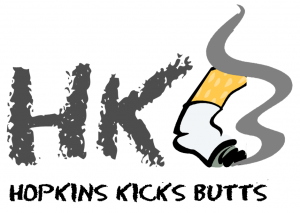 HKB Quit Tip: A study from 2013 found a potential link between aromatherapy and cravings associated with nicotine. The researchers had 20 participants sniff a drop of black pepper or angelica oil from a tissue when cravings would arise. They found that both worked, though the cravings appeared to drop more dramatically for the group using the black pepper. The researchers noted that the study was too small to be statistically significant, but it provided useful information for those who are interested in quitting and may need an aid when cravings creep up. [2]
Mellow Out Monday: Did you know when you're stressed your sense of smell becomes sharper? That's definitely useful if your stress is caused by being stranded in the woods and you need it to sniff out food and potential attackers. However, this is Hopkins, and chances are you're dealing with papers and exams, and what you are smelling is that person who hasn't left D-level in 3 days. Instead of letting the stress and smells over-power you, try aromatherapy to bring you to a calmer place. With just a few drops of an essential oil like lavender, sandalwood, or chamomile, you can reduce your stress levels and smell something much more pleasant. [3]

If you want some more stress relievers, stop by Stressbusters on Q level tonight starting at 8pm! Get a free backrub and feel refreshed for the week ahead!

Sources:
1. http://www.ncbi.nlm.nih.gov/pubmed/16298774
2. http://www.prevention.com/health/healthy-living/aromatherapy-curbs-nicotine-cravings
3. http://www.prevention.com/mind-body/natural-remedies/how-aromatherapy-soothes-stress
Tags: 2014, HKB, October, PEEPs, SEE, Sleep, Stress, Stressbusters