Peer Health Educators (PEEPS)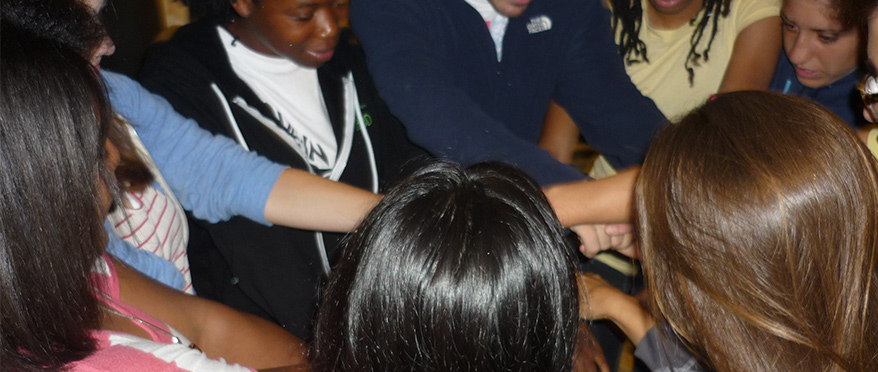 Want well-being tips for students by students? Follow us on Instagram: @peeps_at_jhu
PEEPs (Preventative Education and Empowerment for Peers) helps CHEW increase JHU student awareness and knowledge about various college health issues such as: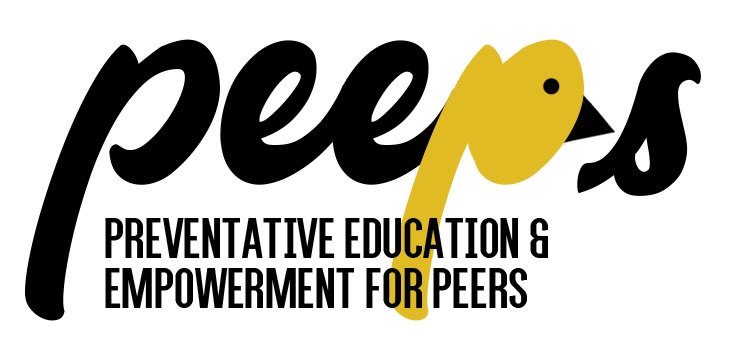 Sexual health including contraceptive options
Sexually transmitted infections and women's reproductive health
Sexual assault awareness
Alcohol and other drugs
Healthy living
In addition, PEEPS also help to promote Student Health and Wellness Center services. PEEPs accomplish this by going through specialized training to provide health promotion programs, events and outreach to their fellow peers. For more information on our programs, explore the various health topics on the CHEW website.
CHEW Wants You on Our PEEPs CREW!
Peer health educators wanted! Gain valuable public health and leadership experience to put on your resume, meet new people, and help improve the health of fellow JHU students. Apply to be a PEEPs member for Fall 2021 today! The application deadline is August 1, 2021.
Requirements
One-year commitment with an average commitment of 3–4 hours each week which includes:

Participating in a mandatory one day retreat prior to the start of the fall semester.
Conducting outreach activities.
Attending a weekly group meeting.

Previous experience/course work in public health is helpful but not necessary.
A sincere interest in student health and a desire to become involved!
Contact the PEEPS advisor, Molly Hutchison at mhutch12@jhu.edu for questions. To request a PEEPS program fill out this form.