Campus Catering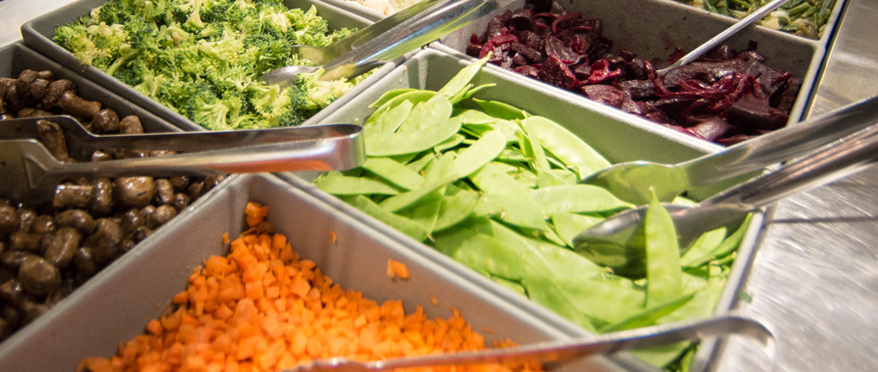 Our catering department can handle any size event from a small pizza study party for students to large six-course alumni dinners.
Scheduling
To view menus and schedule a catered event, please visit our catering site.
Our Team
Marlon Lord, Director of Catering
Max Rodriguez, Executive Catering Chef
Marisol Balaban, Catering Manager
To contact catering, please call 410-516-4500 or email bacatering@jhu.edu.