Catering by Bon Appétit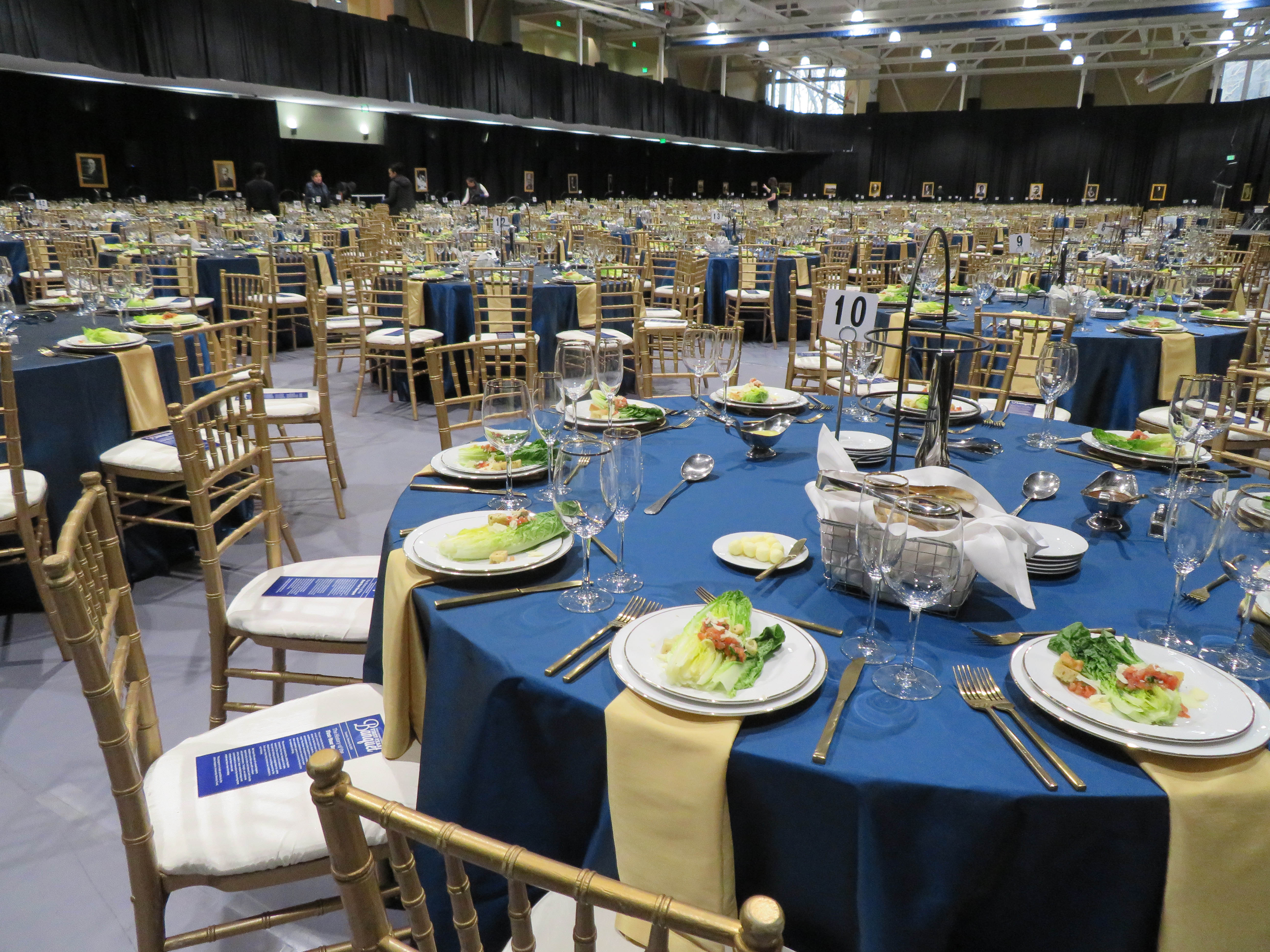 In coordination with set University guidelines, unfortunately we will not be offering catering for the fall semester. For any updates on University Guidelines, please visit the COVID-19 information page, and for any Dining Updates please check back on this page. For any questions, please reach out to us at Dining@jhu.edu.
Whether you're ordering lunch for a meeting, planning a reception for 200, or stressing out about a five-course dinner for a visiting VIP, we offer the complete range of services to ensure your event is a stellar success. Our chefs are culinary all-stars, and they love making custom menus, as well as classic comforts, that are not just healthy and delicious, they're locally and humanely sourced. Our experienced staff can execute your vision with unparalleled service and taste. Dive into our sustainability standards and diverse menu offerings to discover what makes us uniquely Bon Appétit.
Choices that Taste and Feel Good
We cook from scratch using the highest-quality fresh ingredients and whole foods, which gives us control over our menus so that even your most discerning guest can dine worry-free. We have experience — and enjoy the challenge of — working with various dietary restrictions. Our strict purchasing guidelines are designed to bring you food that is fresh, flavorful, and socially responsible.
The Farm to Fork Experience
Impress your guests with the best local food this area has to offer. We strive to purchase at least 20% of our ingredients from small owner-operated farms and ranches within 150 miles of our kitchen. When you choose Bon Appétit for your event, you not only support farmers and producers in your local community, you give your guests a fresh taste of what makes this area so special.
Scheduling
CaterTrax, our online catering system
Easy online ordering of catering
Full-time access to your menus and special offers
Confirmation system and order tracking to eliminate errors
Complete transaction history for tracking or repeating orders
Integrated payment systems ensure accuracy in billing and tracking expenses
Convenience to order or update an order anytime, anywhere
Visit CaterTrax to learn more.
Your Catering Team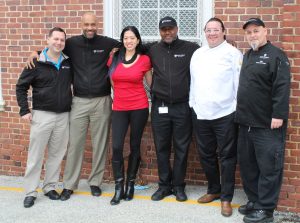 To contact catering, please call 410-516-4500 or email bacatering@jhu.edu.