Student Involvement
With on-campus classes and activities being limited for Spring 2021, these involvement activities might also be limited or canceled Reach out to us by email, if you have any questions.
Dining Student Advisory Committee
The Student Dining Advisory Committee is developed to enhance the student dining program to the best of our ability with the input from a variety of students with different backgrounds, interests, campus involvement and areas of study within the university. We are looking for interested students who can represent their student body with a voice to make your Dining Program the best it can be. The committee will meet monthly to discuss different areas of campus dining from meal plans and individual dining locations to special dietary needs and future initiatives.
Real Food at Hopkins
Real Food at Hopkins is a student advocacy group on campus that works with the Hopkins Dining and Bon Appetit Management Company to implement the PDF Document: RFH Commitment, which outlines the goal of shifting 35% of food purchasing in dining halls to "Real Food" by 2020. Real Food is defined through a PDF Document: national standards guide as being local/community based, ecologically sound, fair, and/or humane.
The group works towards this goal through a student researcher program that records and analyzes purchasing invoice data from the Fresh Food Café (FFC), Nolan's on 33rd, and the Levering Kitchens. This data is used to inform shifts to Real Food. Additionally, students lead the Food Systems Working Group, a multi-stakeholder body that advises the implementation of the Real Food Campus Commitment. Past product shifts include:
Murray's Chicken (local and humane)
Taharka Brothers Ice Cream (local)
Thread Coffee (local and fair)
Clayton Farms salad greens (local and ecologically sound)
Real Food at Hopkins also works with the Dining Department on educational programs geared towards raising student awareness about food waste, sustainable foods, and other food systems issues. They run an annual food waste campaign in the FFC. Find more information about Real Food at Hopkins on their Facebook page.
Student Group Partnership
We love to partner with Blue Jay organizations on-campus, whether it is a themed night in the Fresh Food Cafe or Nolan's or additional items needed for an on-campus event.
Is your student organization having an event/program or a meeting and want to invite other Blue Jays on campus and get the word out? You can apply to advertise your event/program or meeting as a table talker on the dining tables of our dining facilities.
Please note requests are on a first-come, first-serve basis and you can only reserve for one week at a time. Requests must be made a week or more in advance. The event/announcement must be deemed appropriate and be open to the entire JHU campus community. Hopkins Dining can refuse to approve if we feel it is inappropriate. Groups are responsible for designing, printing and placing the table talkers on the tables. Reservations need to be submitted and approved before you can advertise.
Table Talker Size and Design Layout Example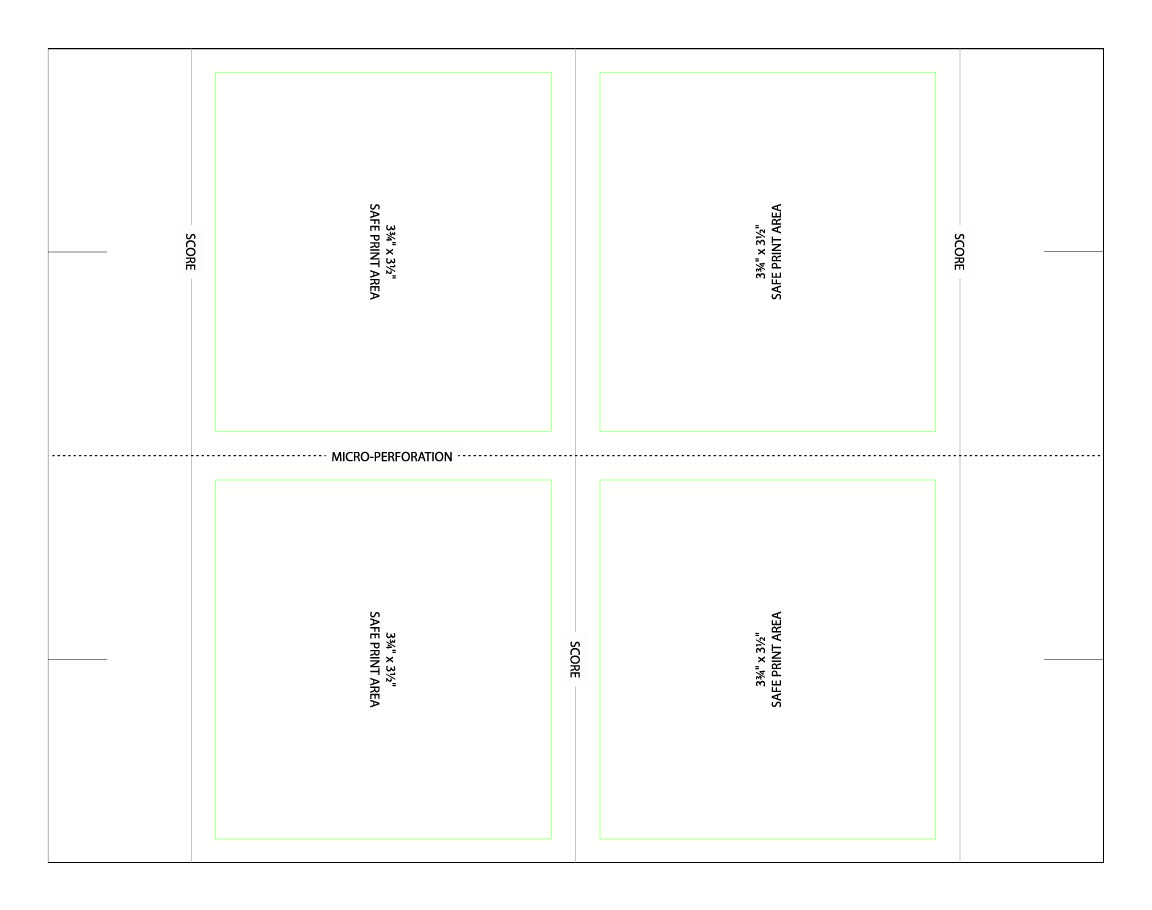 Whether you are using hot or cold beverages, our cambros are great for your event or fundraiser. These are offered on a first-come, first-serve basis by advance reservations only. We require groups to pick-up and return these during our office hours Monday–Friday 8:30 a.m.–5 p.m. and the units need to be cleaned prior to being returned. Failure to bring these back timely or clean will result in the loss of future rental privileges. Please reach out to us for availability and reservations by email at hopkinsdining@jhu.edu.
*Groups/organizations must provide their own beverages as well as hot or cold water, this rental is only for the cambro units.
Is your student organization having an event with other Blue Jays on campus? Do you need soda or water? You can apply to have these beverages donated for your group. Please fill out the request form below, requests need to be submitted three weeks or more prior to your event.
You will receive a confirmation email either your request has been approved or not. If your request is approved you will receive more information on pick-up in that email. The Office of Dining Programs reserves the right to refuse a request if it is deemed not appropriate for a donation.
Is your student group, organization or department having an event and in need of compostable plates, cups, forks, spoons, knives, bowls, etc. to make your event green? You can purchase these supplies through Hopkins Dining and Dining will charge your areas cost center/fund number for you and have your supplies ready to be picked up for your event.
Orders will not be placed before we confirm pricing with your group. Please give enough time before your event for the ordering process.