Move-In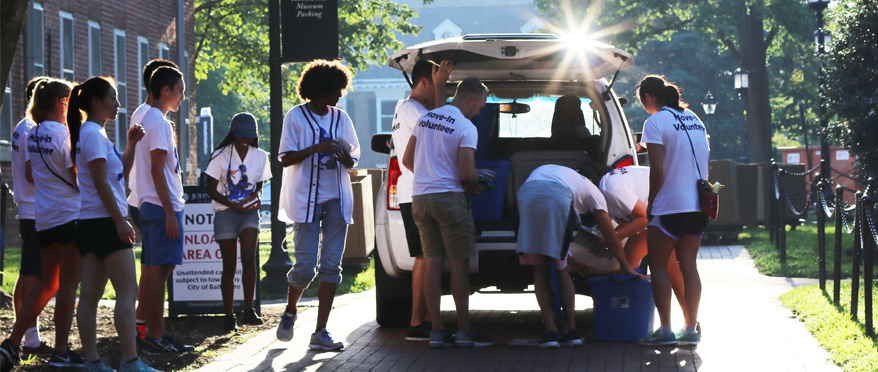 Welcome to Hopkins!
The following move-in dates are when the Housing Offices will be staffed and ample moving supplies will be available. However, you are welcome to arrive after your designated move-in date and should plan on picking up your keys from the Housing Office. Keep in mind that moving resources will be limited on non-official move-in days.
Fall 2020 Move-In Dates
Please check back for information on Fall 2020 Move-In dates.
Additional Information