Outreach Workshops & Programs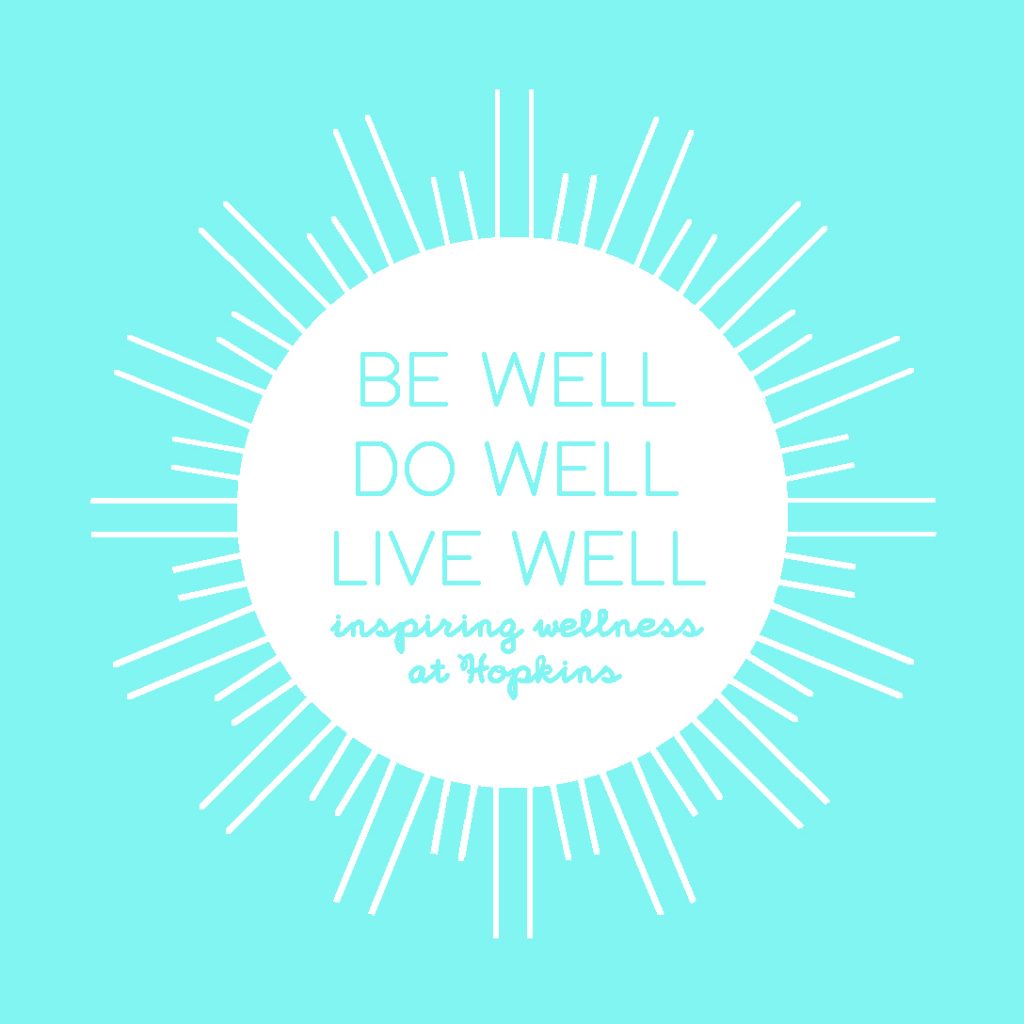 The Counseling Center offers a variety of programs and workshops focused on developing skills or exploring topics that help students to Be Well. Do Well. And Live Well. All workshops are offered free of charge to Homewood and Peabody undergraduate and graduate students.
QPR Suicide Prevention Training
Learn how to recognize the warning signs of suicide and how to intervene effectively to refer someone to help. Question, Persuade and Refer are 3 simple steps everyone can learn to help save a life from suicide.
QPR Gatekeeper Training's for Homewood Staff and Faculty
SUMMER 2017
Friday July 21st from 1:15-2:45pm at the Counseling Center, 3003 N. Charles St., Suite S-200
Tuesday August 8th from 10:15-11:45am at the Counseling Center, 3003 N. Charles St., Suite S-200
FALL Training's
Friday September 15th from 10:00-noon, location TBD
Thursday October 12th from 9:00-10:30am, location TBD
To sign-up on-line to attend a QPR training please click here
http://baseline.campuslabs.com/hopkins/qprgatekeepertrainingforfacultyandstaff
To request a QPR training for your department, please click here
Koru: Mindfulness and Meditation Workshop
A koru, the spiral shape of an unfurling fern frond, symbolizes new life, growth, strength and peace. This symbol helps to convey the possibilities that unfold through the practice of mindfulness and meditation. The Koru Workshop is a 4 week series of 75 minute sessions which offers the type of growth symbolized by the koru. Beyond simply decreasing your stress, this course offers approaches and skills to help you find more satisfaction in your daily life. The course consists of 4 classes which are designed to help you learn mindfulness through the practice of specific skills that calm and focus your mind. If you are feeling pressured and stressed, or just are interested in learning a new skill that can enrich your life, these classes are for you! Pre-registration is required and students need to be able to attend all 4 sessions.
Spring 2017 Koru Schedule
Thursdays from 5:00-6:15pm March 30th , April 6th, 13th, and 20th – CLOSED
Fridays from 11:00am-12:15 pm Mar. 31st, April 7th, 14th and 21st
Sign-up on the Baseline website
The Anxiety and Stress Management Workshop
The Anxiety and Stress Management Workshop aims to teach you skills and develop tools to better manage your anxiety and stress. You will learn theories about the development of anxiety and how to cope with it. This will include exposure to: relaxation exercises, mindfulness practices, and cognitive restructuring. You will be provided weekly materials which will allow the creation of your own workbook, full of tools and exercises that will be useful throughout your life. The workshop is a 4-week series of 90 minute sessions. Pre-registration is required and students need to be able to attend all 4 sessions.
During this Spring semester, 3 workshops will take place as follow:
Workshop #1: Thursdays from 3 – 4:30pm. Dates: 2/23, 3/2, 3/9, 3/30
Workshop #2: Mondays from 1 – 2:30pm. Dates: 2/27, 3/6, 3/27, 4/3
Workshop #3: Fridays from 3 – 4:30pm. Dates: 3/31, 4/7, 4/14, 4/21
Please sign-up for the time/dates that work for you. Sign-up closes 24 hours before the start of the first session.
Sign up on the Baseline website.
Drop-In Mindfulness and Meditation Group
Take a break in your week to practice mindfulness and meditation with other students who are using this practice to reduce their stress and be more present in their day to day lives. Students who have some experience with mindfulness meditation practice are welcome.
Mondays March 6th – May 1st (no group on March 20th) from 4:00 – 5:00pm at the Counseling Center
No sign-up is necessary.
Request a Workshop or Program for Your Group
The Counseling Center staff provides workshops to various groups on campus on topics related to mental health and wellness. Topics might include: coping with stress, time management, dealing with anxiety, developing a growth mindset, how to be resilient, managing emotions, bouncing back from failure, developing a balanced lifestyle, handling transitions, healthy relationships, body image and many more. If you are interested in a program or workshop for your group, please fill out the
If you have any questions or suggestions about the Counseling Center's outreach programs, please contact Dr. Christine Conway at cconway@jhu.edu or 410-516-8278.