Outreach Workshops & Programs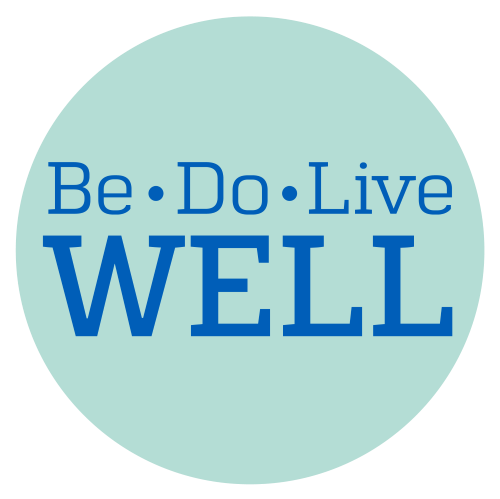 The Counseling Center offers a variety of workshops each semester focused on developing skills or exploring topics that help students to Be Well. Do Well. And Live Well. Workshops are designed to address common concerns and help students develop skills that can enhance their well-being and reduce their stress.
All workshops are offered free to all JHU students and students do not need to be clients at the Counseling Center to participate. Workshops will be held online through Zoom, unless otherwise noted. These workshops will share information about mental health and wellness, but they are not a substitute for mental health treatment.
Below is a list of workshops that are being offered this semester. Students may also contact the Counseling Center with questions or for more specific information (call 410-516-8278 or email counselingcenter@jhu.edu).