Self-Help and Assessments Resources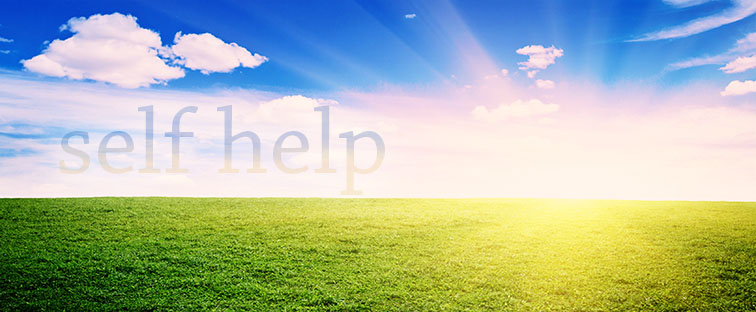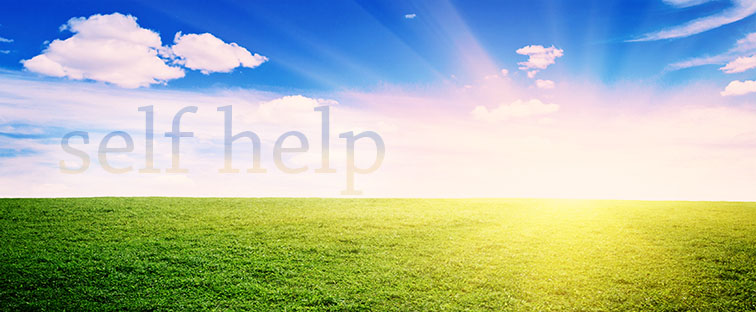 Welcome to the Johns Hopkins University Counseling Center Self-Help and Assessments Library. In this section you will find a variety of self-help resources and self-assessment tools that we hope you will find helpful for yourself or someone you care about. Please feel free to read through or download any of the material on this website. While these materials are not meant to be a substitute for therapy, our hope is that you will find the materials informative and useful. If you would like to meet with a therapist please call our front desk to schedule an intake appointment at 410-516-8278.
Thank you to the many counseling centers who were extremely generous with sharing their materials. This site would not be possible without their contributions.
Self-Help Resources
Visit our collection of self-help resources for yourself or someone you care about. Topics include relaxation and mindfulness, perfectionism, grief and loss, relationships, overcoming anxiety, and more.
Self-Assessment Tools
There are several self-assessment screening tools available that may help provide you with important information in the comfort and privacy of your home.