Self-Help and Assessments Resources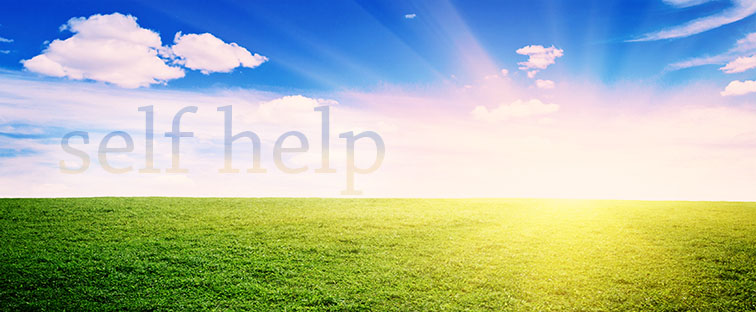 Welcome to the Johns Hopkins University Counseling Center Self-Help and Assessments Library. In this section you will find a variety of self-help resources and self-assessment tools that we hope you will find helpful for yourself or someone you care about. Please feel free to read through or download any of the material on this website. While these materials are not meant to be a substitute for therapy, our hope is that you will find the materials informative and useful. If you would like to meet with a therapist please call our front desk to schedule an intake appointment at 410-516-8278.
Thank you to the many counseling centers who were extremely generous with sharing their materials. This site would not be possible without their contributions.
TimelyMD
In response to the unprecedented challenges of the COVID-19 pandemic, the university has partnered with TimelyMD to make mental telehealth counseling free and available to all Johns Hopkins students and learners to augment our current services.
Go to jhu.edu/mentaltelehealth, create an account with your .edu email address, enter the service key JHU2020, and you are ready to get started. At a minimum, this service will be available to you until September 10, 2020.
TimelyMD will provide two key services to our community:
TalkNow is an online resource staffed by mental health professionals (counselors, psychologists, marriage and family therapists, etc.). You can contact TalkNow about any issue at any time. Examples of topics you may want to discuss include (but are not limited to) relationship challenges, anxiety surrounding COVID-19, and transition issues. Students in the US and countries that permit web access can use the service.
Scheduled counseling is a service where you can set up ongoing mental telehealth counseling appointments with a provider who is licensed in your state. This service, which is available to students located in all 50 states, will mitigate many of the limitations members of our community have faced due to the state-by-state licensure restrictions for counseling services.
These services build upon the university's current counseling and mental health offerings from the Homewood Counseling Center, University Health Services Mental Health, and the Johns Hopkins Student Assistance Program (JHSAP). All three offices continue to provide care for our students and learners remotely through phone and/or video mental telehealth appointments. Please visit the JHU Wellness website for a full list of offerings.
For students and learners who currently reside in Maryland, video mental telehealth visits with a JHU mental health provider continue to be available. For students and learners who are outside Maryland, JHU mental health providers can either talk to you over the phone to discuss options or continue to support you (where allowed by state law) until you are connected with other options such as TimelyMD.
Introducing SiverCloud
In order to support student wellness, Johns Hopkins is pleased to announce that SilverCloud—an online, confidential mental health resource—is now free and available to all full-time Johns Hopkins students. SilverCloud offers 24/7 access to interactive learning modules that teach cognitive behavioral therapy (CBT) techniques.
To learn more about SilverCloud, please watch the video below or PDF Document: view answers to frequently asked questions.
To sign up for SilverCloud, please visit the Hopkins sign up page or click the button below.
Self-Help Resources
Visit our collection of self-help resources for yourself or someone you care about. Topics include relaxation and mindfulness, perfectionism, grief and loss, relationships, overcoming anxiety, and more.
Self-Assessment Tools
There are several self-assessment screening tools available that may help provide you with important information in the comfort and privacy of your home.