2017-18 Season
Feb
23
Sun
Concert Orchestra: Beethoven, Mozart, & Florence Price w/ Elizabeth Hill

@ Bunting Meyerhoff Interfaith & Community Service Center
Feb 23 @ 3:00 pm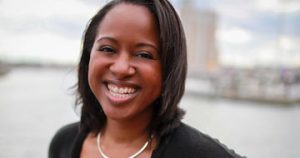 The Concert Orchestra performs a free concert featuring the following:
Beethoven:

Coriolan

Overture

Forence Price:

Piano Concerto in One Movement, Elizabeth Hill (piano)

Mozart:

Symphony No. 33
Jordan Randall Smith conducts. All Concert Orchestra performances are free, no tickets required, and held at the Bunting-Meyerhoff Interfaith Center. Small chamber music ensembles are featured at beginning of program.
Apr
25
Sat
Symphony Orchestra: Season Finale, Bartok Concerto for Orchestra and Concerto Winner/s

@ Shriver Hall Auditorium
Apr 25 @ 7:30 pm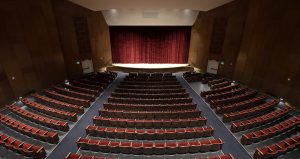 Symphony Orchestra performs its Season Finale with the Bartok Concerto for Orchestra, along with HSO Concerto Competition Winner/s, TBD.
Jed Gaylin conducts. Shriver Hall performance features a free pre-concert talk at 6:30pm in the Clipper Room, one hour prior to concert. Visit the ticketing page for tickets, directions and additional information.