About LGBTQ Life
LGBTQ Life provides support, education, and advocacy around LGBTQ issues to members of the Hopkins community. The office provides a central networking place for LGBTQA people and their allies. In collaboration with our many campus partners, we are working towards making Hopkins a safer and more inclusive place for people of all sexual orientations and gender identities.
Visit Us
Our office is located in Suite 102 in the Homewood Apartments at 3003 N. Charles Street. (This is the same building as Maxie's and the Counseling Center.) Our office is accessible using the south entrance (closest to 30th Street). You'll find us adjacent to the Office of Multicultural Affairs and Women & Gender Resources. If you'd like to reserve our lounge for an event, email lgbtq@jhu.edu. You can also reserve the community spaces by following this link.
What We Do
Education
Community Support
Advocacy

Guest lectures
Programs and discussions
LGBTQ+ intersectionality series

One-on-one meetings
Coffee hours

Improving policies and practices
Restroom project
Assessing community needs
Consulting with campus partners
Who We Are
The office was founded in Fall 2013 thanks to the support of a coalition of students, staff, and faculty. We are especially grateful for the support of the Diversity Leadership Council who first proposed the office, the President's Office, and the Office of the Dean of Student Life. We would love your input too – email us and let us know!
You can also see what we're up to by finding us on Facebook, Tumblr, and Twitter. Or find many of our events listed on the Hub. Learn about our activity from the past few years from our news and announcements archives as well as by reading our annual reports:
The LGBTQ Life director is Demere Woolway. Learn more about the office and our director by reading this Gazette article.
---
---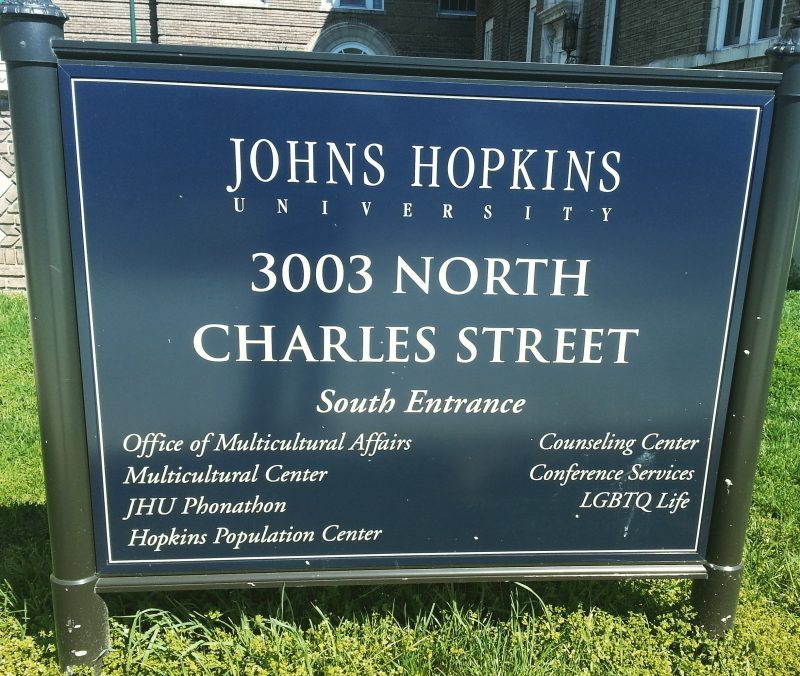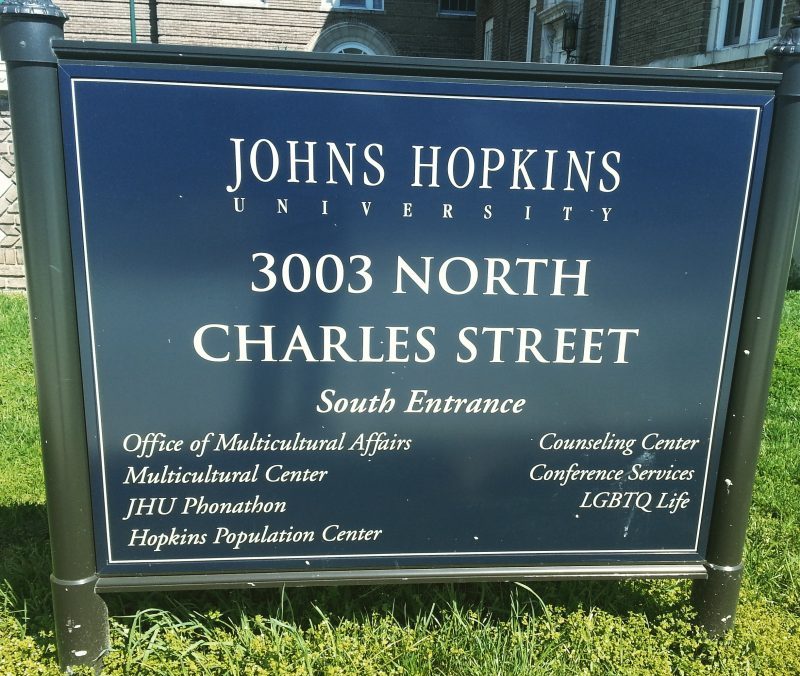 ---