Identity-Based Meetups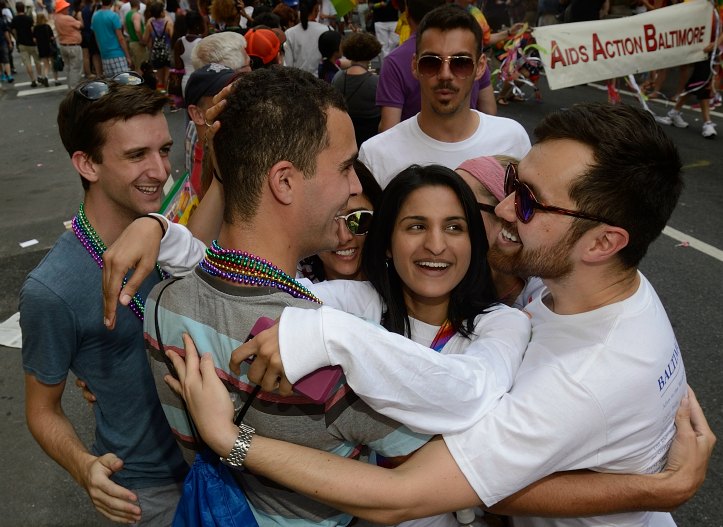 Meet-ups are an opportunity for people to share their identities in a safe and friendly environment. We gather informally over food and shared community. These meetups are intended only for people who have that identity. Allies of these communities are encouraged to respect the need to have a closed event.
Register now to attend meetups for the following groups:
Asexual Spectrum
Bridges: LGBTQA Faith & Spirituality
FLI + LGBTQA
Queer Men
Queer Women
Roots: LGBTQA People of Color
Transgender and Non-Binary
If you would like to attend any of these meet-ups, please register here. More meetups will be listed soon!
Additionally, if your identity is not listed here, please get in touch with us so we can discuss creating additional opportunities.