About Us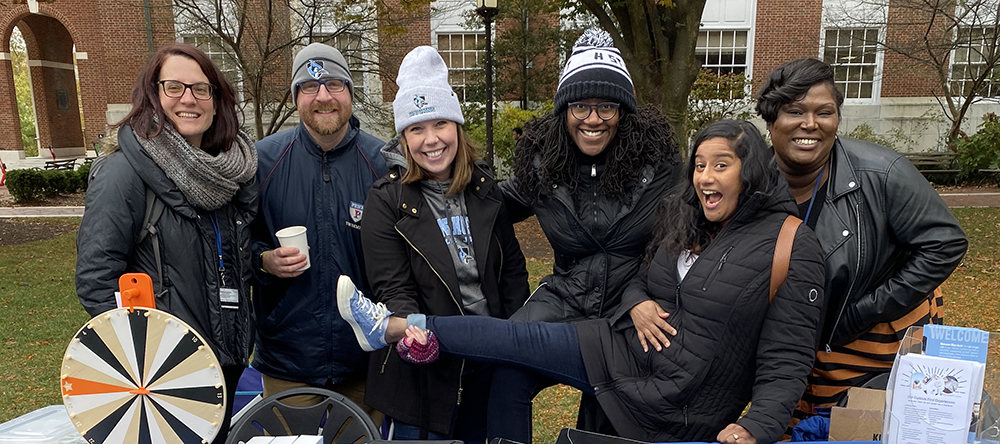 We look forward to working with you! Our life design educators are nested within academic departments and offices in both Krieger and Whiting to give students targeted access to professional skills and the industry-specific knowledge and experience they need to successfully launch their careers.
Our staff also works with targeted employers and alumni to create industry-specific Career Academy events throughout the year, bringing students' dream employers to campus for information sessions and recruiting, create tailored career workshops that help students reach their goals, and offer daily office hours for students.
Find all of our staff bios here.
Mission and Vision
Vision: All Johns Hopkins graduates pursue their life's purpose regardless of their majors, backgrounds, or social capital.
Mission: Cultivate lifelong career development success for Johns Hopkins students and alumni through education and access to opportunities and experiences that leverage a powerful network of alumni, employers, faculty, parents, and the greater Baltimore community.