What is Life Design?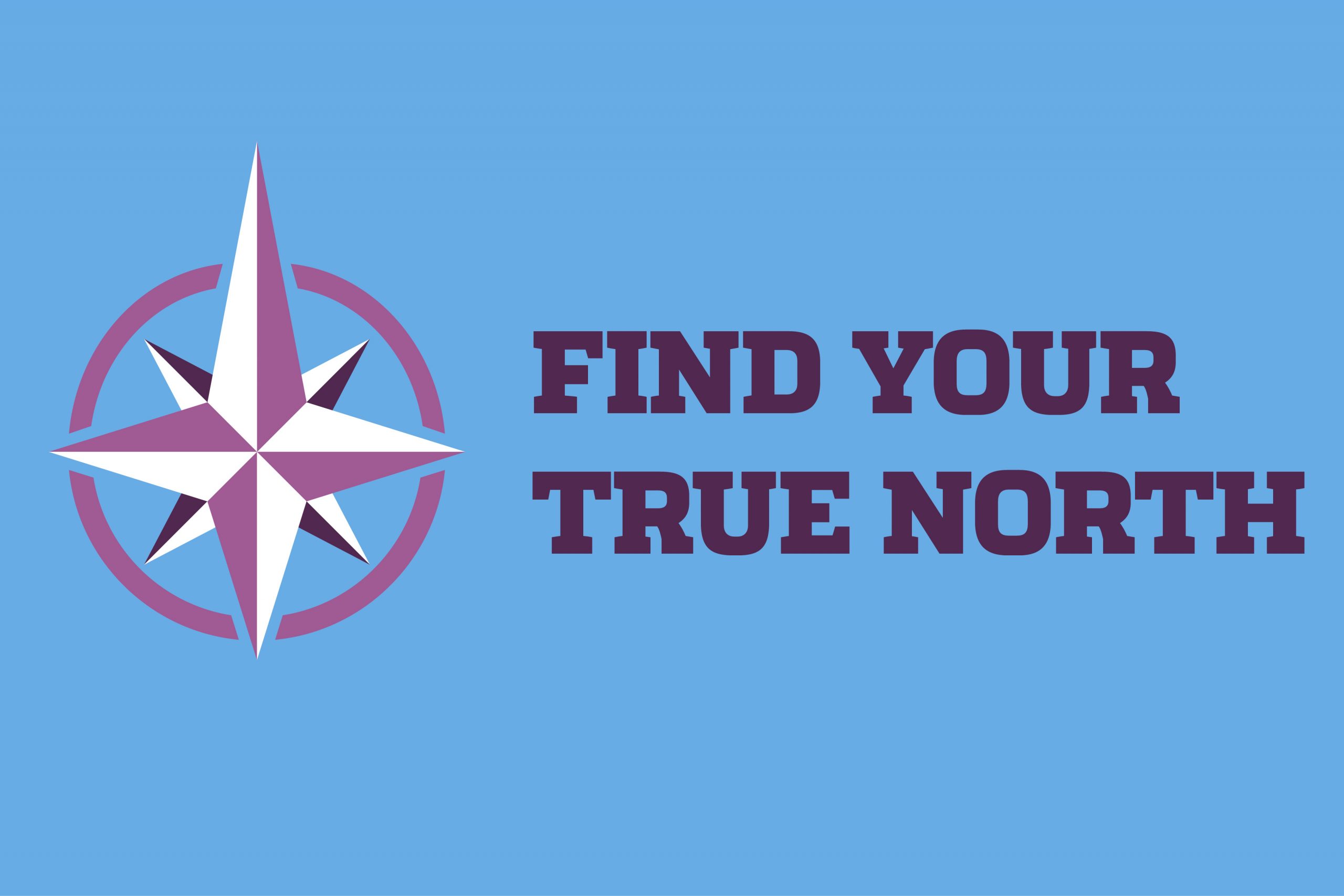 Talk to People
The Life Design Lab will help connect you with alumni, faculty, and employers to help you start thinking about and exploring different kinds of careers and post-graduate opportunities. Learning from other people is a great way to find direction, and it doesn't have to be awkward. Think of it as asking for directions.
Find more basic networking tips to help you find internships, research or jobs.
Find Alumni with Hopkins Connect
Mentoring platform and alumni tools coming in 2019-20!
Try Stuff
Get a job on campus. Take a research position. Intern. Study abroad (even for intersession). Volunteer. Build something in class. During and after, life design tools and a life design educator will help you think through which parts of your experience you enjoyed the most, and how to use it to find your next step. Some experiences will be negative, and some will be positive!
Your True North
They key to finding great opportunities throughout your life is aligning your life view and your career view. With a variety of experiences under your belt, it will be easier for you to find internships, graduate schools and jobs that align with your True North.