Me & My LDE: Nadine And Madeline
Posted: August 5, 2020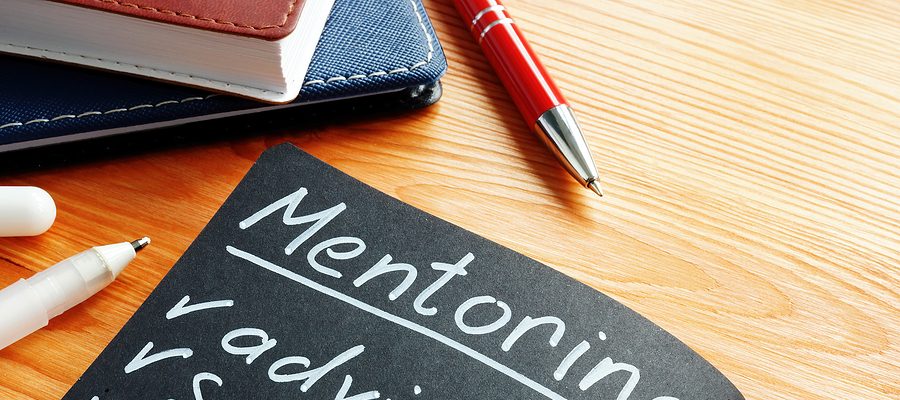 By Madeline Amonick, Communications Assistant
Meet the human in the Humanities! Nadine Goldberg is Humanities students' contact for the Life Design Lab. As a Writing Sems humanities student myself, I had the pleasure of speaking with Nadine the evolution of the Career Center to Life Design Lab and working with incredible students. Having just returned from her own humanities study in Israel for a year, Nadine is energized to work with students across all disciplines.
Humanities and Life Design Principles
"Humanities and Life Design share similar mindsets and philosophies that allow us to explore a broad variety of interdisciplinary interests." This is what excites Nadine most about working with humanities students; first, limitless variety of passions and interests, then the variety of ways she can support them. Whether it just to be the loudest member in the cheering section or showing up ready to collaborate and address any questions students may have. Nadine emphasizes her desire to work together with students to empower them to find and create opportunities.
Bias Toward Action
Nadine's first two pieces of advice to me and all students is having a bias toward action mindset and continually reassess. Let's break that down. "Bias toward action" is a Life Design mindset that encourages individuals to make decisions, even if you don't know the outcome. A single step forward is better than no step at all.
I asked, "What about if I don't know where I'm going?"
"It's a lot easier to determine if you know where you aren't going. We can learn and grow from all our mistakes if we check in with ourselves." What does it mean to assess ourselves? It mostly means asking yourself how you feel. How are you reacting to the situation? If there's a negative reaction, consider a different direction.
The Fear of Wasting Time
As a student, one of my biggest concerns is "wasting time" even if failure is important. Nadine confessed, however, that this belief is rooted in the idea of one timeline. She wants her students to know such a thing doesn't really exist. It feels more like a suggestion. "Adhering too closely to a rushed 'timeline' might cause people to make rushed, ill-informed decisions." Having to backtrack through muddy choices ends up taking more time than stopping for a breather.
With all that in mind, you might still be thinking "what's next?". According to Nadine, check-in with your personal compass. Find what gets your gears going, blood flowing, and thoughts reeling. I told Nadine this made sense to me as I wanted something fulfilling out of my life.
What Drives You?
"I will advise you that there are a lot of different definitions of fulfilling," she said. We started discussing what many people refer to as work-life balance. This idea isn't new to anyone but with Life Design principles we can essentially work backward; you might not know what you want in life, but perhaps you know what you want out of it. When I say "I want to be fulfilled" I'm talking about finding success in a career that I care about because I put so much time and energy into planning for it. But this has to include what I want my relationship with work to be? How much personal accomplishment will I place in a successful and meaningful career? For some people, they find that meaning elsewhere and look for opportunities that support that.
Life Design provides a framework to explore personal relationships to progress and success. I was so fortunate to have someone like Nadine I can go to with questions or ideas I have about life design and my future. And you can too! Whether it is Nadine or one of the other incredible humans on our staff, find your Life Design Educator and their office hours here