Technical Tuesday with the Digital Media Center
Posted: June 5, 2020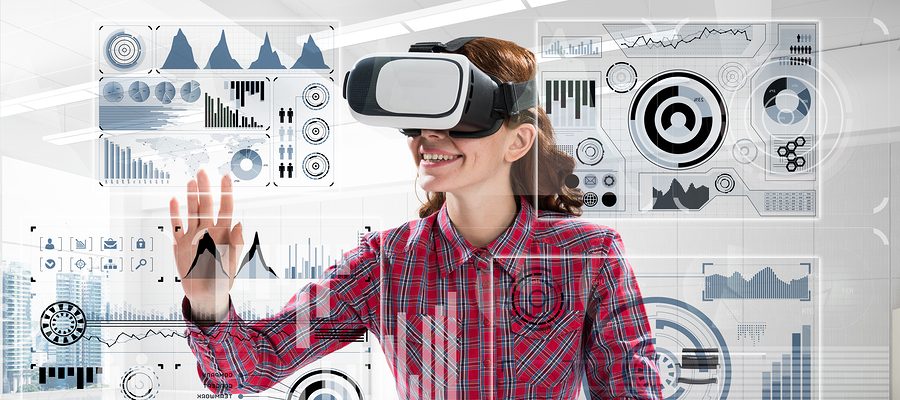 Article by Madeline Amonick, Communications Assistant
Welcome to the Life Design Lab's first #TechnicalTuesday series! In this new social series, we are partnering with the Digital Media Center (DMC) to help you optimize your tech all summer long!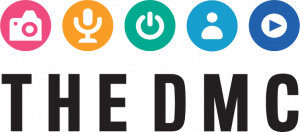 Now more than ever, our technology is crucial for getting us through the day. Whether it's a summer job or internship, project-based remote work, or just connecting with friends and family we work hard to keep our tech, in check. Unfortunately, we can't all be technical gurus. But with #TechnicalTuesday you can learn how to make your tech work for you. We are so lucky that Elena Debold and Jason Charney from the DMC are excited to roll out new programming and resources to help students optimize their tech. I was fortunate to chat with Elena and Jason about what's coming up and how the DMC can still assist students in digital media projects and optimizing their technology set up.
How Can The DMC Help?
While online and unable to rent out equipment for your latest project, The Digital Media Center team is providing informational solutions to students. The DMC set up a series of online resources so they are always within reach. "We basically want to have a virtual version of our front desk," said Jason.
Using a Discord server, students are able to contact staff for any questions. Discord is a free communication tool that acts as a direct link to the staff and their expertise. "We are 'open' at any time we are working. We can answer quick questions or call and walk through any problems the students might have." Because the DMC can no longer check-out equipment they are excited to work with students on low-budget, DIY, home solutions for your digital media needs.
For example, in an upcoming video series about video conferencing, the DMC staff is excited to share effective workarounds to expensive equipment or strategies. What is the best way to reduce sound when I'm video conferencing? How can I take high-quality pictures on my phone? What is a cheap alternative to expensive software?
Quick DMC Tips
Don't feel like chatting? The DMC is committed to creating resources, content, and programming to help you find whatever digital media answers you are looking for. The DMC team has created a database of common technological questions. This database is continuously updated with useful information for all your projects
Keep up to date with all of the services and resources provided by the DMC through their social media channels.
Contact Jason & Elena With Any Technical Questions!