Arts, Media & Marketing
The Arts, Media and Marketing Academy supports thinkers in the arts, media, marketing, entertainment, communications and public relations fields. Students who aspire to work for major media outlets, market new brands or curate museums collaborate with alumni, parents and faculty from companies like Time, Inc., NBC News, and Sotheby's.
Get Started in Arts Media and Marketing
PDF Document: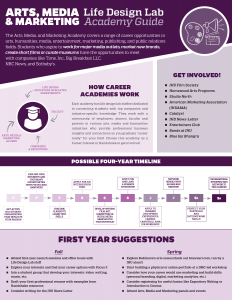 This guide gives you a basic guideline for what you should consider in your freshman, sophomore, junior and senior year to be on track for a fulfilling career in arts, humanities, media, marketing or film. Students should attend AMM events, more of which are held in spring. PDF Document: Download the guide here.
Who is an AMM Student?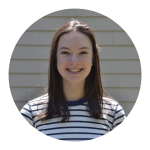 Laura Kaye
KSAS '21
History of Art; Medicine, Science and the Humanities; Jewish Studies minor
Laura interned for the Development Office at the Museum of Fine Arts, Boston.
"I really liked learning about the various branches in the External Relations Department and how the different divisions worked together."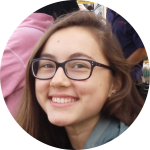 Grace Windheim
KSAS '20
Public Health, Computer Science minor
Grace has made marketing materials for Real Food at Hopkins and Blue Jay's Perch Community Garden.
"I've been into different marketing and communications things for kind of my whole life, but I never associated it with that word. I'm very invested in social justice issues, so that communications aspect was what I was always drawn to, because that's how you spread your message."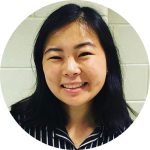 Morgan Ome
KSAS '19
Writing Seminars
Morgan interned with Girls' Life the summer after her freshman year. Since then, she has interned for WYPR and served as Editor in Chief of The Johns Hopkins News-Letter.
"I grew up reading Girls' Life, so it was incredibly rewarding to be a part of putting the publication together and seeing the magic that goes on behind the scenes."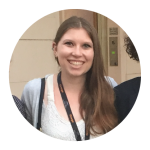 Taylor Veracka
KSAS '18
International Studies, Film and Media Studies
Taylor attended a study abroad trip to the Cannes Film Festival as a senior.
"Seeing so many movies in a short time span really helped me be able to articulate what exactly makes a good movie, to me, and I feel much more confident discussing movies in an academic setting."