Life Design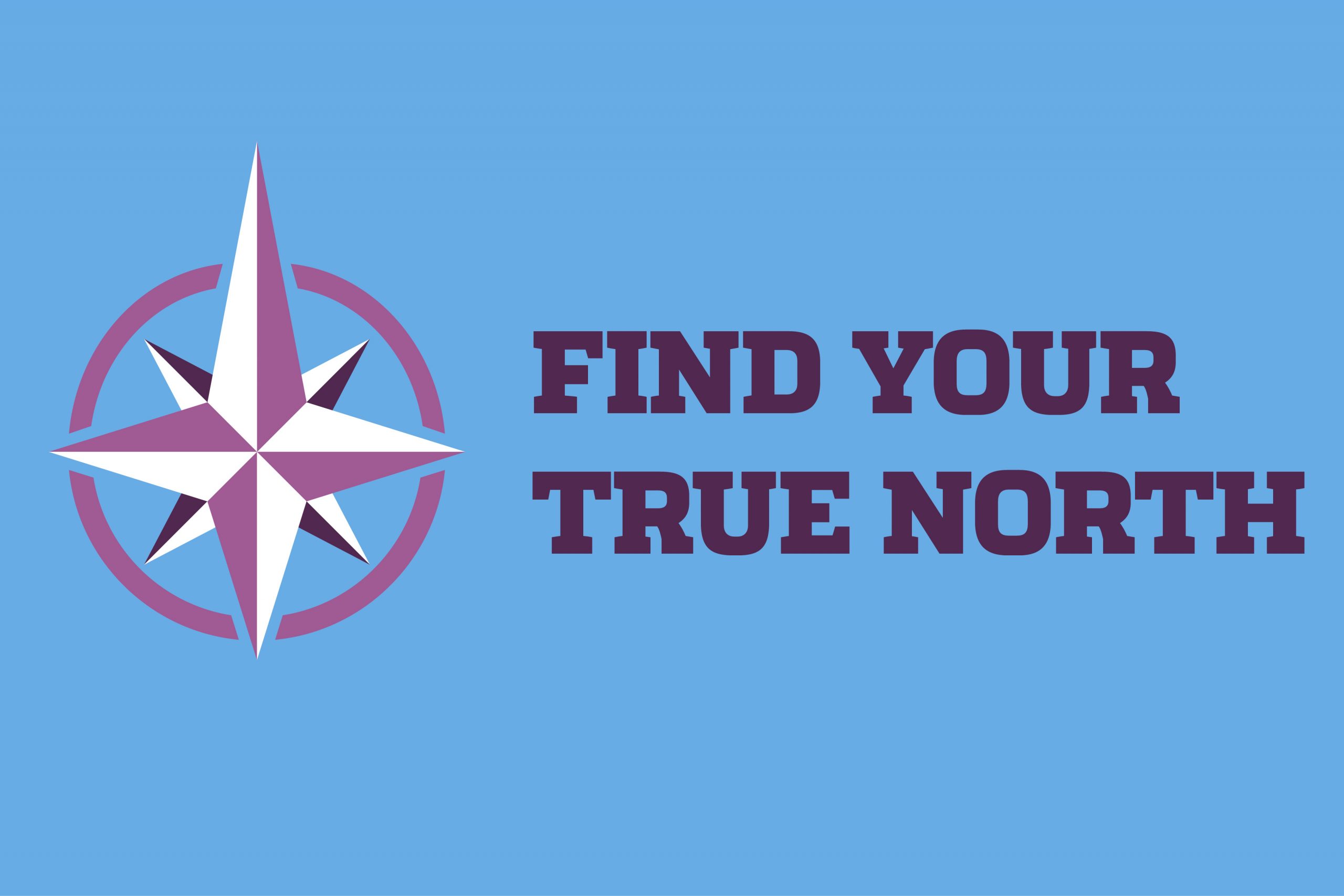 Think of Life Design as your testing ground. Our staff will use life design tools and exercises to help you explore, experiment and develop experiences over the next four (or more!) years at Johns Hopkins to find your ideal post-graduate opportunities. You'll brainstorm ideas, meet mentors, intern, research, volunteer, join clubs, and find out what excites you that builds on skills and passions you already know about. You'll get curious, talk to people, try stuff, try more stuff (solve your way forward!), to find your own True North.
Find Your True North
Start where you are. Everything you experience from the time you step foot on campus adds is a part of designing your life. Stop into your life design educator's office hours to talk about how to get involved your first year: joining a club, shadowing alumni, and finding mentors.
Find Your Launch Life Design Educator
Every undergraduate department and major has an affiliated staff member to help students find inspiration, connect with alumni and reach their post-graduate goals. Find yours and their office hours now.
Life Design 101 workshops
Workshops include Intro to Life Design, Interviewing, and more. All are available on Handshake! Want to host a workshop or programming with us? Fill out a request form.
Life Design Office Hours
Every staff member holds office hours weekly on campus. The best way to find these hours is by searching for "office hours" in the events section on Handshake.
Talk to People
The Life Design Lab will help connect you with alumni, faculty, and employers to help you start thinking about and exploring different kinds of careers and post-graduate opportunities. Learning from other people is a great way to find direction, and it doesn't have to be awkward. Think of it as asking for directions.
Find more basic networking tips to help you find internships, research or jobs.
Find Alumni with Hopkins Connect
Mentoring platform and alumni tools coming in 2019-20!
Try Stuff
Get a job on campus. Take a research position. Intern. Study abroad (even for intersession). Volunteer. Build something in class. During and after, life design tools and a life design educator will help you think through which parts of your experience you enjoyed the most, and how to use it to find your next step. Some experiences will be negative, and some will be positive!
Your True North
They key to finding great opportunities throughout your life is aligning your life view and your career view. With a variety of experiences under your belt, it will be easier for you to find internships, graduate schools and jobs that align with your True North.