Summer Experience Stimulus Plan

In response to the disruption that Covid-19 has caused many of our undergraduate students here on the Homewood Campus, the Life Design Lab is offering students three opportunities to redesign your summer experience.
Thanks to the responses from over a thousand of our Homewood undergraduate students, the Life Design Lab has been able to strategize and implement a three-pronged support plan aligned with the greatest needs facing students looking to make the most of the summer ahead.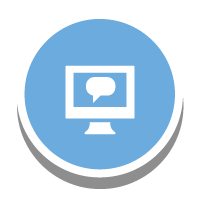 Design Your Experience Grant
At Life Design Lab, we know that immersive experiences are extremely beneficial and a valuable part of any life design journey. Immersive experiences provide excellent opportunities for students to deepen and gain a wide range of skills, build transformational relationships with individuals working in the field, and make connections between their classroom learnings and practical applications.
The COVID-19 pandemic has made it challenging to find a variety of funded opportunities. To support students, we're offering a Design Your Experience Grant:
Eligibility for the Design Your Experience Grant is as follows:
Rising Sophomore, Junior or Senior Student
Participating in an unpaid immersive experience e.g. internship, volunteer work, research, short-term or project-based work
Special consideration given to Baltimore-area organizations
The deadline to apply is Sunday, May 31, at 11:55 pm.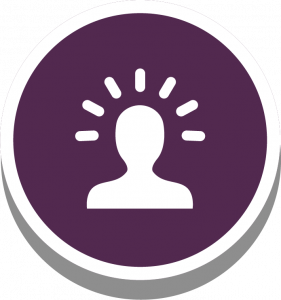 Life Design Summer Institute Fellowship
The Life Design Summer Institute provides students with an 8-week course rooted in the principles of design thinking.
Upon completion of the Life Design Summer Institute, participants will be appointed as Life Design Fellows for the 2020-2021 academic year and will have access to exclusive professional development opportunities and resources, including the opportunity to be matched to an alumni for a long-term mentoring relationship.
The deadline to apply is Sunday, May 31, at 11:55 pm.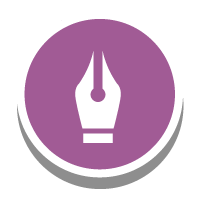 Remote Work Supply Fund
To support our students whose immersive experiences have moved from in-person to a remote setting, we're offering an opportunity to apply for specific supplies through the Remote Work Supply Fund.
The following supplies have been identified as eligible for supporting remote work:
Webcam
Headphones w/ Microphone
Relevant software
Blue Light Blocking Glasses
Other items may available with LDL approval
To apply students must submit the following:
Offer letter/verification of experience (e-mail of acceptance/offer, invite to shadow, research offer, conference registration receipt), point of contact, hours per day/week/summer, etc.
Document indicating what supplies are needed for the remote work opportunity.
The deadline to apply is Sunday, May 31, at 11:55 pm.