2021 Virtual Family Orientation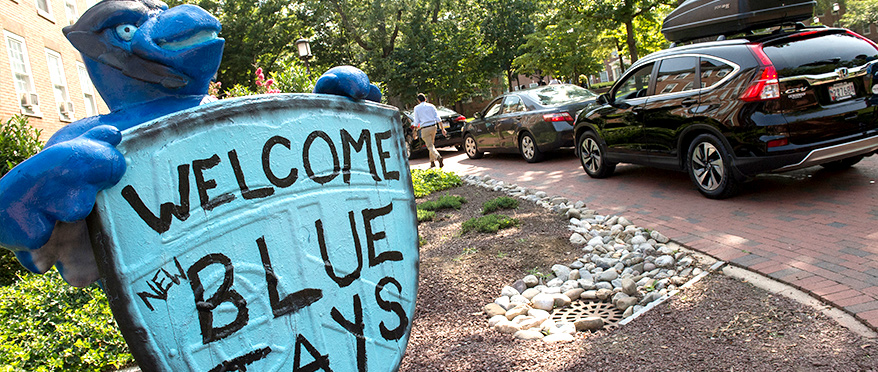 Greetings New Blue Jay Families! Welcome to Virtual Family Orientation 2021.
We are so excited you will be joining us and have prepared programs throughout the summer to assist and support your onboarding to the Hopkins community. Below you will find the dates, times, information, and registration link to participate in these programs.
If you have further questions, please email us at bluejayfamilies@jhu.edu. We are looking forward to interacting with you over the summer! #GoHop
Attend a Virtual Send-Off this Summer!
The Johns Hopkins Parents Programs and Giving office is throwing a virtual send-off party in your student's honor this summer! Join us via Zoom to meet current Blue Jay families, students, alumni, and staff as well as other 2025 Blue Jay students and families in your area. For more details, including a complete list of Summer Send-Off events, please visit the Summer Send-Off website.
Full Schedule
Unless otherwise noted, all sessions begin at 7 p.m. EST.
Virtual Family Orientation Schedule