5 Things We Loved About Spring Fair!
Posted: May 4, 2018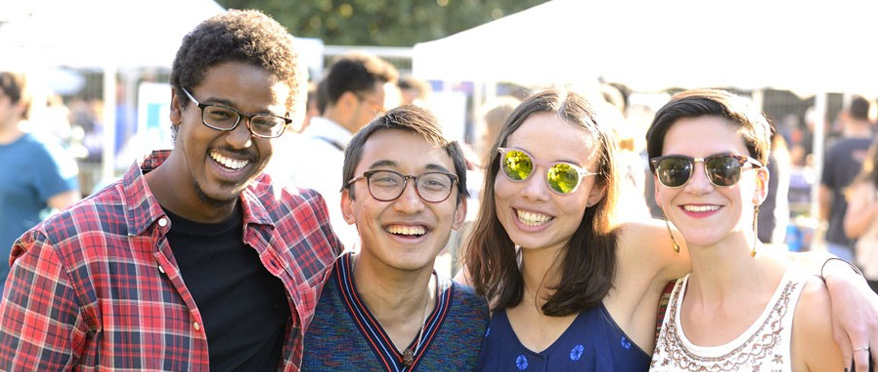 1. Food and Drink
Everyone gets excited when food vendors start setting up on the Freshman Quad! From the classic Chicken on a Stick to indulgent fried peanut butter and jelly sandwiches, there are plenty of yummy food options to try over the three-day festival.
2. Music
While the headliners every year are highly anticipated and oftentimes the highlight of everyone's Spring Fair experience, they're not the only musical acts to see! There are a variety of musical acts that happen on different sta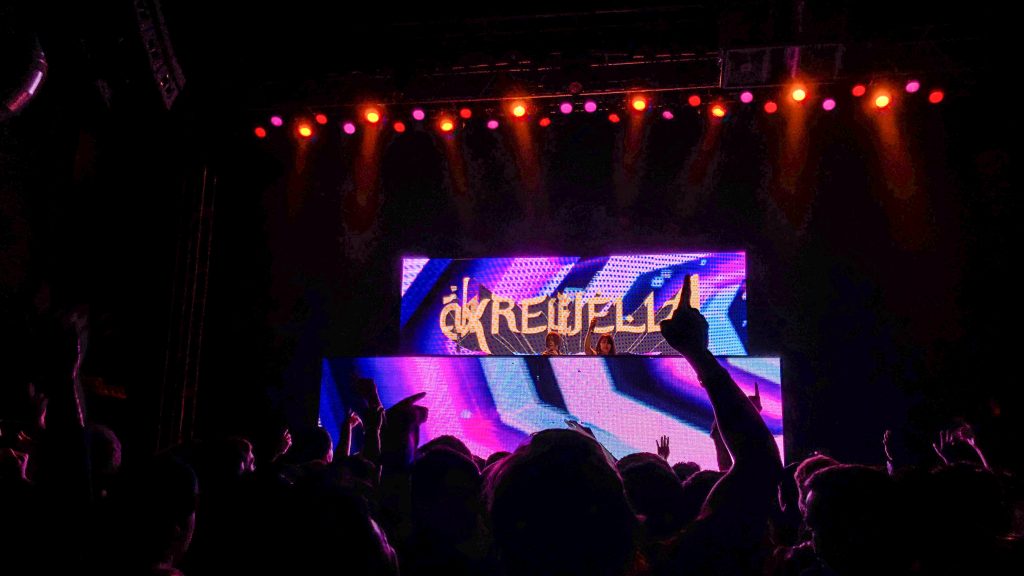 ges throughout campus, and even a DJ competition to help kick off Spring Fair.
3. The On-Campus Atmosphere
We love Hopkins year-round, but Spring Fair is a special time of year. Students are a bit more relaxed than usual and everyone is ready to enjoy themselves. It's great to see so many students relaxing and having fun outside, especially before the stress of finals week!
4. Community Inclusion
Spring Fair isn't just for Hopkins students and affiliates—it's for everyone! We love seeing the families who come out for Spring Fair to visit the rides, shop the vendors, or visit the petting zoo!
5. The Blue Jay Families that Make it Possible!
A HUGE thanks to the Blue Jay families that support Spring Fair. It wouldn't be possible without the Parents' Fund. Every Hopkins student loves and looks forward to Spring Fair, so thank you from the bottom of our hearts!
SaveSave
SaveSave
SaveSave