The Blue Jay Families Cookbook
Posted: March 17, 2017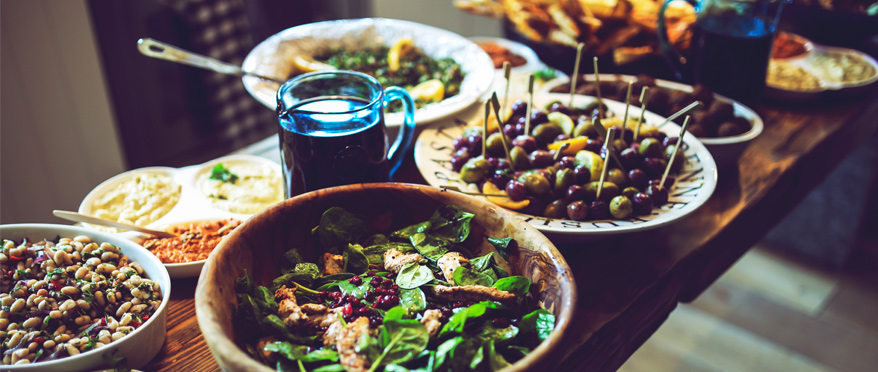 Parents and family members are invited to share their favorite recipe for the "Blue Jay Families Cookbook." The cookbook will be shared with students at the "Who's Cooking Tonight?" event as part of JHU's "HOP OUT" program. The "HOP OUT" series is sponsored by the Second-Year Experience and the Off-Campus Housing Office and provides guidance and support to second-year Blue Jays as they transition to living off campus.
Recipes will be also be posted online for all students and families to enjoy. Remember, college students like QUICK, EASY, and INEXPENSIVE recipes!
Submit your favorite recipe below!
Family Recipe Submission Form