Calling all Second Year Students to Join SYE
Posted: January 29, 2018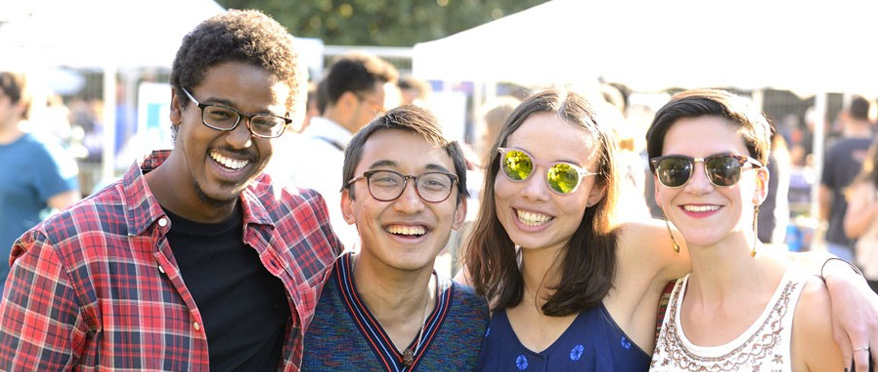 The Second-Year Experience (SYE) program is designed to engage second-year students through community building and career exploration, while also developing intentional second-year traditions. There are three ways that students can engage with the program. Students can choose to be part of the SYE Community, SYE Collaborators or SYE Cohort depending on the level of engagement they desire.
SYE Community: All second-year students are part of the SYE community. Students attend different SYE sponsored events such as Second-Year September, Annual Garden Party, and Hop-Out Events.
SYE Collaborators: This pathway allows students to increase their engagement through additional programs such as EXCITE Hopkins (a two-day fall retreat), SYE Links Coach (a staff member that serves as a mentor and coach), and Second-Year Blue Jay Summit (day-long conference with workshops, alumni networking, and immersion experiences).
SYE Cohort (30 students): This pathway includes all of the above and features connection to a Career Academy, cohort-specific programming, and access to a $1000 SYE Project Grant.
SYE encourages current first-year students to attend the SYE Information Sessions during First-Year February or peruse the Second Year Experience website to learn more about the SYE program and sign up!