Hopkins Parents Council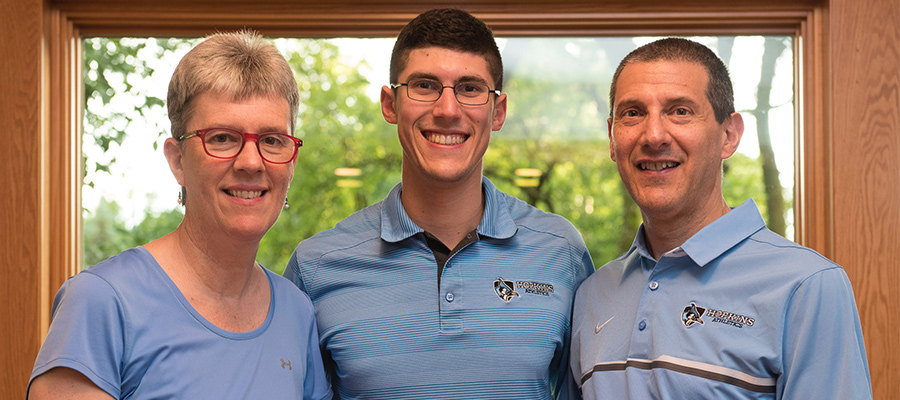 Join the 60+ families from across the country and around the globe who serve on the Hopkins Parents Council. Members reach out to other families each year to encourage support, serve as university advocates, and meet with JHU leaders and administrators at the Homewood campus.
Hopkins Parents Council members are asked to:
Support the Hopkins Parents Fund with an annual minimum gift at the Parents Leadership Circle-Leader Level.
Attend at least one of the two campus meetings each year (Family Weekend and once during spring semester).
Contact three to five Hopkins families to encourage support of the Parents Fund.
Attend or host on-campus events and local receptions.
Be an advocate for JHU in your home community.
The Hopkins Parents Council has paved the way for us to network with other Blue Jay Families. The work of the HPC provides students with an array of extracurricular activities, ways to build camaraderie, develop skills outside of the classroom, and get a break from their busy academic lives. How could we not want to be a part of that?
– Steve Vitcov and Ruby Ghadially P'17
Parents Programs and Giving Contacts