SPEAK2US is a 24/7 hotline for discrimination, bias, and other issues
Posted: May 4, 2018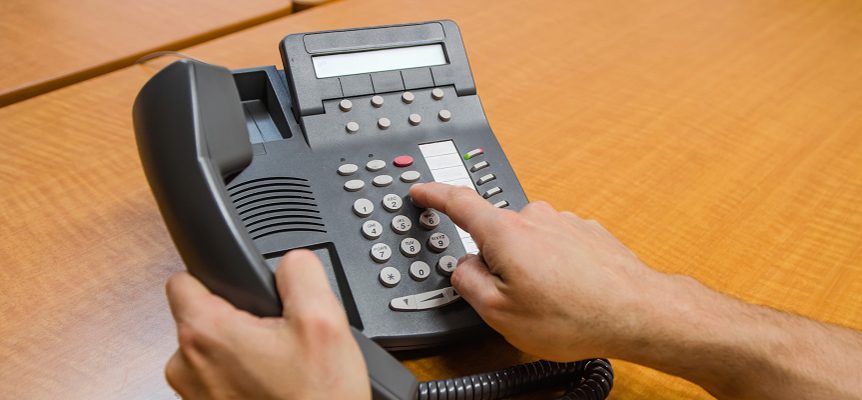 Johns Hopkins is launching a campaign to raise awareness—particularly among students—about the SPEAK2US hotline, where anyone in the Hopkins community can report a complaint or register a concern related to harassment, discrimination, or other unacceptable behavior at Hopkins.
Recent conversations with students, faculty, and staff have made it clear that members of the university community aren't sure where to report complaints or concerns. So as part of a concerted effort to elevate the profile of SPEAK2US and other related services, students are receiving reminders about the hotline via social media, on-campus digital monitors, and other venues.
"We've heard personal accounts from members of the Johns Hopkins community who have felt threatened or treated unfairly and aren't sure where to raise a concern or register a complaint," said University President Ronald J. Daniels. "Students, faculty, and staff need to know that we take these issues seriously and want to welcome and urge reporting so that incidents can be addressed."
The SPEAK2US hotline is geared toward the university and health system communities (though anyone in the broader community can use it to register a concern) and is available 24 hours a day, seven days a week, via an online form or by phone at 1-844-773-2528. Individuals are asked to make a report to the SPEAK2US hotline if they experience or suspect:
Discrimination or harassment
Racial or gender bias
Workplace abuse and/or violence
Faculty, student, or staff misconduct
Violations of policy
Violations of the student conduct code
Noncompliance with laws and regulations
Fraud, waste, or other abuse
Conflicts of interest
Any other ethical or legal concerns
Reports of any type made through the SPEAK2US hotline are received by a third-party vendor, reviewed by impartial individuals at Hopkins, and directed to the appropriate university or health system representative for resolution and/or follow-up. Reports can be made anonymously, and every effort is made to handle complaints with objectivity and discretion.
Additionally, anyone who reports a concern in good faith cannot be subject to adverse action, including separation, demotion, suspension, or loss of benefits in retaliation for filing a report.
The SPEAK2US hotline is just one of several important university resources available to file reports or complaints. Other resources include the Office of Institutional Equity and Campus Safety and Security.