Stay Informed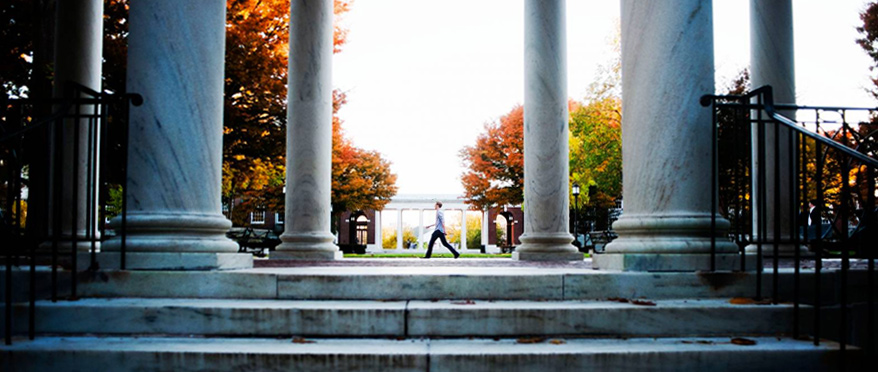 Stay on top of the latest news, events, resources, and happenings at JHU.
Publications
Parent and Family Guide
The JHU Parent and Family Guide is released each year and provides a broad overview of the campus and relevant campus and community resources.
College Ready Guide
Blue Jay Families have an opportunity to receive the College Ready 2021 guide for free! The guide addresses top-of-mind concerns including packing, money, staying connected, promoting responsible independence, and supporting academic success. Each chapter is written by a college or university official who works with parents to enhance student success at the collegiate level. To receive your copy, please click here and use the promo code Hopkins2021 at checkout.
Newsletters
The Blue Jay Family Flyer is published monthly and provides well-timed updates on student life, academic support services, family events, involvement opportunities, and much more. The Blue Jay Family Connection is published each semester by the Vice Provost of Student Affairs. JHU also communicates campus updates as needed throughout the year. Family members will automatically receive newsletters and email communication at the email address provided by your student on the Student Information System (SIS).
If you are a family member of an incoming student, you will also receive the Blue Jay Family Welcome, a series of weekly emails during the summer leading up to your Blue Jay's arrival on campus.
Updating Your Email Address
Social Media
"Like" us on Facebook to receive frequent updates on JHU happenings, events, and approaching deadlines.

Webinars
Please note that these recordings may include time-sensitive information, such as key dates and deadlines, that is specific to a prior academic year and may have changed since the date of the original webinar.
2021-22
2020-21 Schedule
Details coming soon. Unless otherwise noted, all webinars begin at 7 p.m. Eastern Time. Please continue to check back for registration information.
Previous Webinars
Contact Us
We encourage you to contact Parents and Family Relations with questions or concerns. Please email or call us at (410)-516-7355 anytime!
If you are interested in making a gift to the Hopkins Parents Fund, please email Parents Programs and Giving or call (410) 516-3413.
Other Resources