Veterans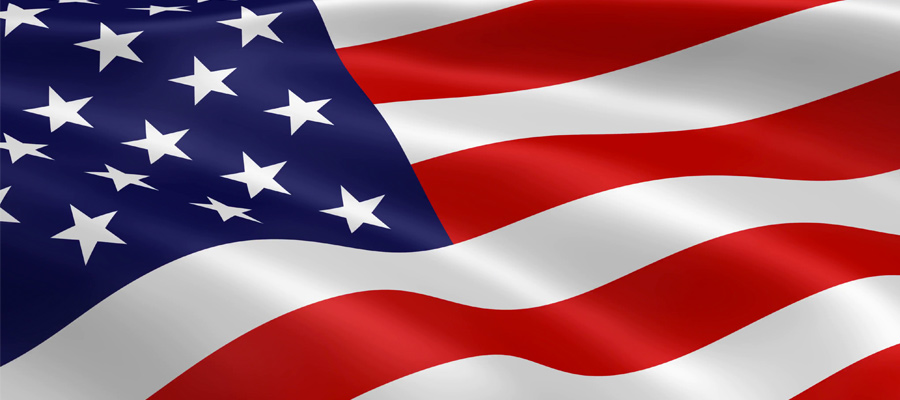 On behalf of the University, we take this opportunity to thank you for your service to our country and for choosing Johns Hopkins University to fulfill your educational goals. We sincerely hope that your experience with our institution is a rewarding one.
Johns Hopkins is approved by the Maryland Higher Education Commission for the training of veterans, service members, eligible spouses and dependents under the provisions of the various federal laws pertaining to Department of Veterans Affairs educational benefits. Information about VA education benefits is available on www.vets.gov/education or by calling 1-888-442-4551.
How to Apply for Benefits
To obtain veterans educational benefits, students must comply with the following procedures:
After acceptance to JHU, apply for VA benefits using the Veterans Online Application or visit www.vets.gov/education/apply for instructions.
The VA will review the application. If eligible for education benefits, the VA will send a Certificate of Eligibility Letter to the student. (Note: Students may begin enrolling in courses)
Notify the School Certifying Official of course enrollment and submit copies of the Certificate of Eligibility Letter as well as other VA forms (DD-214).
Dependents
Eligible dependents of veterans should refer to
VA website
to obtain the correct application form depending on the service member's dates of service.
Note: If you have used VA education benefits previously at another university, you must complete the VA 22-1995 Form (Change of Program or Place of Training) through www.vets.gov/education/apply.
Tuition Payments
The amount of payment is governed by the student's eligibility established by the VA. The 2017-2018 annual tuition cap set by the VA for private schools is $22,805.34. For the upcoming 2018-2019 academic year the annual tuition cap is $23,671.94. The student is responsible for the remaining tuition.
Students must request certification each semester from their School Certifying Official. Failure to submit a request will result in a presumption that benefits are not being sought for that term.
Note: Students utilizing VA education benefits must let their School Certifying Official know immediately of any change in their status or program that might affect the amount of their payment from the VA.
School Certifying Officials
The School Certifying Official is responsible for processing certifications of enrollment for all students receiving veteran educational benefits; updating and reporting accurate enrollment to the Department of Veteran Affairs (DVA); and maintaining federal compliance. Early in the admission and registration process, students eligible for VA educational benefits must contact the SCO on campus and identify themselves. Students should realize that an SCO cannot determine eligibility for benefits; this is the sole responsibility of the VA. School Certifying Officials throughout Johns Hopkins University are committed to assisting you on your educational journey.
Yellow Ribbon Program
Johns Hopkins University is a proud participant in the Yellow Ribbon program, which allows institutions of higher learning to voluntarily enter into an agreement with the VA to fund tuition expenses that exceed the amount payable to private institutions in an academic year. Yellow Ribbon awards are applied on a first-come, first-served basis. The rates and maximums for the Yellow Ribbon program can change from year-to-year. Learn more about the Yellow Ribbon program.
Military Tuition Assistance
The point of contact for Service members is Nancy Carr 410-516-6635. If utilizing tuition assistance, please email authorized TA forms to your
School Certified Official
.
Military Scholarships
Many organizations offer scholarships to help cover education costs for veterans. View a list of external scholarships.