2017 Community Impact Internships Program Cohort
Posted: May 2, 2017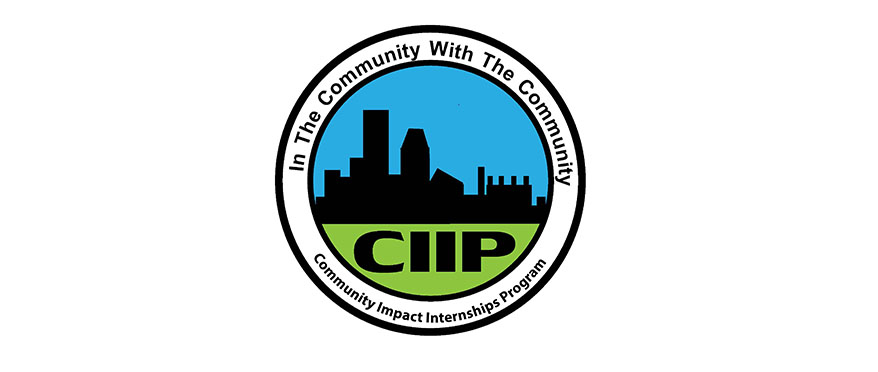 We are gearing up to launch our seventh year of the Community Impact Internships Program. This year we saw a record number of students and community partners applying to be a part of the program. We received over 175 intern and peer mentor applications and over 75 partnering applications.
Peer Mentors are upperclassmen who have already participated in the Community Impact Internships Program and they work with the CIIP Coordinator to lead and mentor the cohort. Maggie Weese and Simon Marshall-Shah are both previous CIIP interns and are returning as Program Assistants this summer to help us. It is Maggie's fourth summer working with CIIP! View our Peer Mentor Cohorts.
Our program will launch on Monday, June 5th with an extended five-day orientation and culminating in our community partner meet and greet on June 9th. Fifty Johns Hopkins undergraduates will then intern with their community partners over the next eight weeks and join together each week in small group reflection sessions and social activities throughout Baltimore City. We are excited to work with all of our interns and community partners to make this year of CIIP the best year yet! Learn more about the Community Impact Internships Program.