Become an Executive Board Member
Thank you for your interest in Baltimore First! Before you begin the application, PDF Document: please review the Executive Board member job descriptions. Please also be aware of the following items before starting your application:
There are multiple short answer questions. Unfortunately, once you begin your application, you do not have the ability to "save" it. We strongly encourage you to write your short answers in advance so you can easily "cut and paste" them into the application below.
Note that this is a competitive, paid position. Please make sure you are aware of the 10 hour/week time commitment (aside from your direct service site) you will need to make for the 2019-2020 academic year.
Have questions? Contact the Baltimore First staff advisor, Nairuti Shastry, or email the current Baltimore First Executive Board at baltimorefirst17@gmail.com.
Meet the Executive Board
Executive Director | Kiahna Revan ' 20
Kiahna Revan is a rising senior majoring in Public Health with a minor in Environmental Science. She is interested in understanding how health care can evolve so that patients are treated holistically. Biological determinants make up only one part of why people fall sick, with social determinants, such as food access and poverty level, making up the other. Despite this, our current system focuses on the prior. This is something that she wants to explore as a health care professional and she believes through prioritizing community and community service this vision can be achieved. It is through Baltimore First that she is able to be given the skills to do this. She is excited to continue on the Executive Board, where she envisions working towards supporting a program that is well known for its ability to establish Hopkins students as members of our Baltimore community.
Director of Education | Neha Gupta '21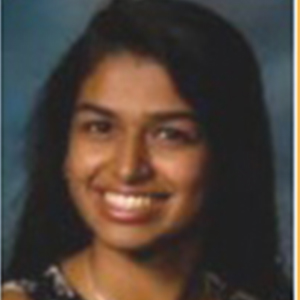 Neha Gupta is a rising junior in the ChemBE department with a minor in Spanish. While she is currently in the midst of a quarter life crisis, she hopes to pursue a career which allows her to serve her community. She hopes to help those involved in Baltimore First become more aware of social issues and the necessity of active citizenship through fun workshops and activities, but most importantly, she hopes to augment the Baltimore First community and make sure everyone feels welcome and leaves with a new friend or two.
Director of Community Partnerships | Bentley Addison '21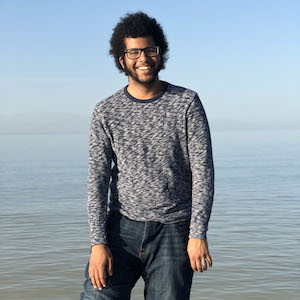 Bentley Addison is a rising junior from Franklin Township, New Jersey majoring in Sociology and Political Science who hopes to pursue a career in the social justice sector. On campus, Bentley is co-chair of J Street U at JHU, a student organization dedicated to pursuing peace and justice in Israel/Palestine. During the summer of 2018, Bentley participated in the Community Impact Internships Program at the 29th Street Community Center, an experience which pushed him to realize just how important engaging with and working within the Baltimore community was to him. During the summer of 2019, Bentley will be again participating in the program as a Peer Mentor, this time working at Greater Baybrook Alliance. Bentley is excited to join the Executive Board of Baltimore First to deepen relationships between Hopkins students and community organizations, and begin relationships between new organizations and students. He hopes that he can help Baltimore First become a center for student engagement with their Baltimore community, and for community engagement with Hopkins students.
Director of Volunteer Management | John Frye '21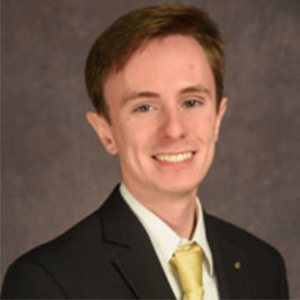 John is a rising junior International Studies major with a minor in business. He feels passionate about international business, and his goal in life is to create a more equitable and financially inclusive global marketplace. John has been volunteering at Keswick Multi-Care Facility for over two years through Baltimore First. His ultimate vision for the organization is for it to take on a more grassroots approach to service while also accommodating its growing number of volunteers and the administrative structure that accompanies it. He hopes to foster these changes by facilitating communication between the executive board and general volunteers.
Assistant Director of Volunteer Management | Catriona Mitchell '21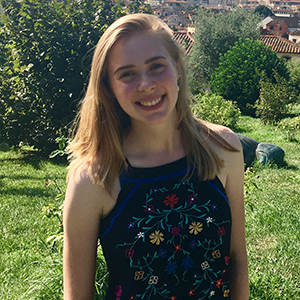 Catriona is a rising junior at Hopkins. She enjoys reading, learning languages, and playing with dogs. She has volunteered with Baltimore First since her freshman year, and looks forward to continue building a strong relation with the Baltimore community.
Director of Recruitment & Marketing | Kayla Ostrow '21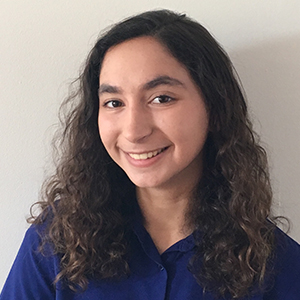 Kayla is a rising junior from New York City studying Civil Engineering and Earth & Planetary Sciences, hoping to work in climate resiliency and adaptation. She has been a part of Baltimore First since her freshman year, volunteering at Keswick and Club1111, and was the Assistant Director of Recruitment and Marketing this past school year. She hopes Baltimore First will become a place where students not only develop a strong relationship with their sites but also feel inspired to engage with and challenge societal systems impacting Baltimore.
Assistant Director of Recruitment & Marketing | Allison Chen '21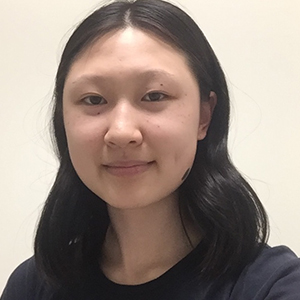 Allison Chen is a rising junior from New Jersey, studying Molecular and Cellular Biology and History of Science, Medicine, and Technology. She has been a member of Baltimore First since freshman year, volunteering at Keswick Multi-Care Center. She is also involved in the News-Letter and the Taiwanese American Students Association, and enjoys podcasts and learning how to ballroom dance. This coming year, she looks forward to helping Baltimore First expand as an organization students turn to when they are looking for diverse and meaningful ways to become involved in the Baltimore community.
Baltimore First Executive Board Application
The 2019-2020 Baltimore First Executive Board Application is now closed.