Baltimore First General Volunteer Registration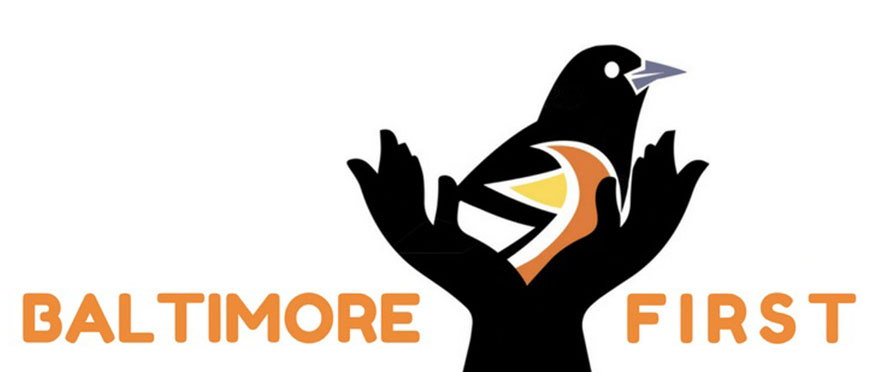 Thank you for your interest in Baltimore First! To be eligible for participation in this program as a General Volunteer, you must commit to at least one semester of service and attend all necessary required workshops. Before you begin registration, please review General Volunteer expectations, mandatory workshop dates, and a list of community partners. Please also be aware of the following items before starting your registration:
For NEW registrants: There are multiple short answer questions. Unfortunately, once you begin your registration, you do not have the ability to "save" it. We strongly encourage you to write your short answers in advance so you an easily "cut and paste" them into the registration form below.
For ALL registrants: General Volunteers are selected based on partner site capacity. By filling out the registration form, you are registering for the program. During our Community Partner Site Expo on Saturday, February 16 from 1-4 p.m. in Charles Commons Salon C, you will fill out another form to commit to one community partner site for the semester. We will do our best to pair you with your priority site but cannot guarantee site placements.
Volunteering begins the week of February 18 and continues through Friday, May 3 (the last day of classes).
Have questions? Contact the Baltimore First staff advisor, Nairuti Shastry, or email the Baltimore First Student Executive Board at baltimorefirst17@gmail.com.
Baltimore First General Volunteer Registration
Baltimore First General Volunteer Registration is now closed.