Become a Peer Mentor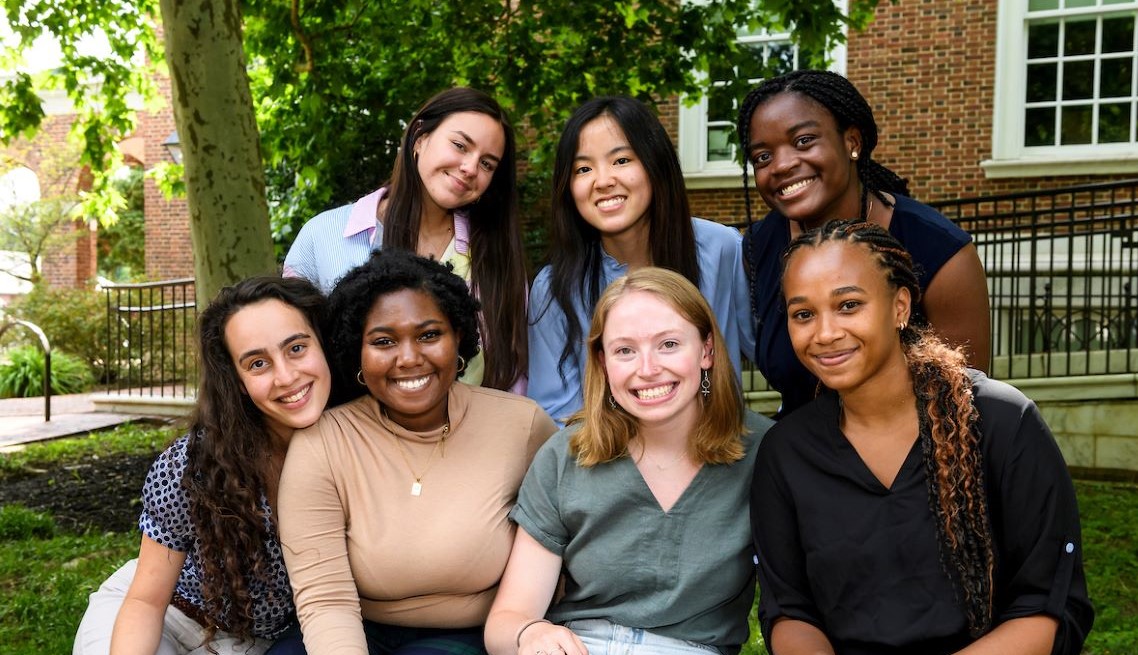 The Community Impact Internships Program is successful due to the leadership and work of the Peer Mentors! Community Impact Internship Program Peer Mentors are upperclassmen who have already participated in the Community Impact Internships Program. It's their responsibility to lead and mentor the CIIP cohort.
Peer Mentors are assigned to a placement area and CIIP intern group throughout CIIP and serve as another layer of support to the interns.
Have questions? Contact Eli Lopatin, Assistant Director of Civic Leadership at the Center for Social Concern.
Peer Mentor Cohorts
Take a look below at some of our Peer Mentors. As you can tell, they are pretty awesome! We look forward to adding your picture to this page one day, too.