Engaged Scholar Faculty and Community Partner Fellows Program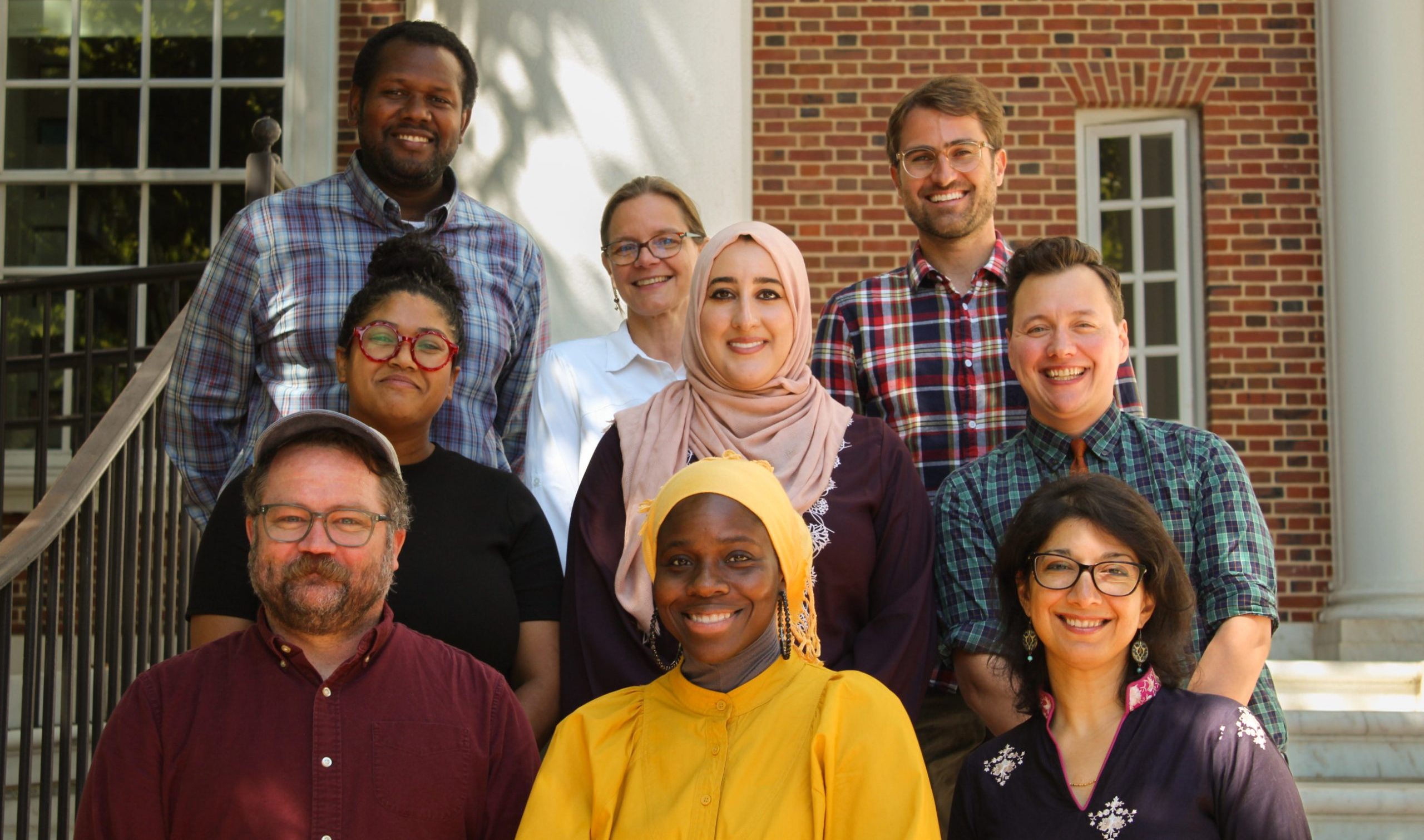 The Engaged Scholar Faculty & Community Partner Fellows Program is a cohort-based program housed at the Center for Social Concern (CSC), that facilitates the development and implementation of mutually beneficial Community-Based Learning courses. Community-Based Learning is a high-impact pedagogy that connects Faculty and Community Partners as co-educators for the purpose of prompting students to critically think about social and civic issues, while simultaneously meeting community partner/education partner identified goals.
By encouraging a greater role for CBL at JHU, the CSC is working to provide community members a greater voice in campus life and bridging gaps between the Homewood campus and surrounding communities.
How to Become a Faculty Fellow
Benefits
Expertise and knowledge can be found all throughout Baltimore City. Community Partners are immersed in non-profit, community organizing, and/or civic work, and hold a wealth of knowledge and resources that can powerfully contribute to the Hopkins student experience. The Engaged Scholar Program seeks to identify community partner co-educators that have the capacity to co-develop and co-implement a community-based learning course alongside a faculty partner.
Engaged Scholar Faculty & Community Partner fellows each receive a $2,000 co-educator stipend for the year and up to $1,000 in additional funding for CBL course logistics.
In addition to funding, the Faculty Fellows also receive training and logistical support through the Center for Social Concern.
Role and Responsibilities
Teach a community-based learning course for students in either the Krieger School of Arts & Sciences, the Whiting School of Engineering, and/or Peabody during the Spring of 2024.
Co-educate alongside a community partner C0-Educator(s). Faculty and community partner Co-Educators should design/review the course syllabus together and determine mutually agreed upon feedback and metrics for course success.
Participate in a two-day orientation to be held during the end of Summer 2023 (mid-August).
Attend a once a month, one-hour cohort development sessions during the following months: September, October, November, February, March, and April. The date and time of these sessions will be scheduled ahead of time, with the cohort's input.
Complete a program evaluation offering feedback to the Assistant Director of Engaged Scholarship about the Engaged Scholars Program.
Whenever possible, connect Co-Educators to Hopkins resources.
The Engaged Scholar Fellows Program is an application-based program. Faculty applicants will be contacted shortly after submitting their application with next steps. Faculty applicants do not need to have a Community Partner co-educator identified by the time that their application is submitted. The Center for Social Concern can facilitate the process of connecting Faculty Fellows to Baltimore City based Community Partner co-educator(s) as potential partners.
Application Process and Procedures
The application process for the 2023-24 academic year has closed. Check back here during the Spring 2024 semester for application information and deadlines for the following year.
Engaged Scholar Faculty and Community Partner Fellows 2023-24 Cohort
Faculty Fellows Through Words and Photos