Student Organizations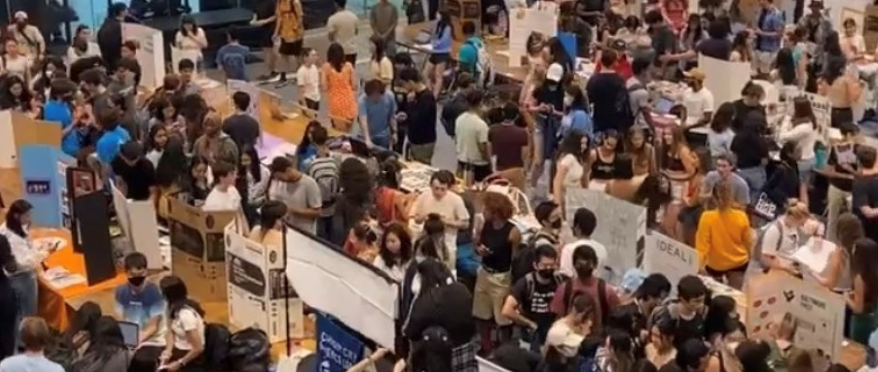 Of the 400+ student organizations under the Leadership Engagement & Experiential Development (LEED), those with an expressly service-focused mission in Baltimore City are categorized and advised by the Center for Social Concern (CSC). Each organization is paired with a CSC staff member as an advisor to support them through student leadership development, JHU, LEED & CSC policy understanding/adherence, risk management, partnership development, and transition planning for each organization.
In the earliest days of the CSC, student organizations were the foundation of the center's work. Students have created partnerships and developed ongoing community service relationships with organizations throughout Baltimore.
Learn more about CSC student organizations on Hopkins Groups.
Join a Student Organization on Hopkins Groups Today!
Have questions regarding plans for the 2022-2023 academic year? Contact volunteer@jhu.edu.
If you are unsure about committing to a student group, learn more about the CSC's other programs.