Baltimore First Site Coordinator Application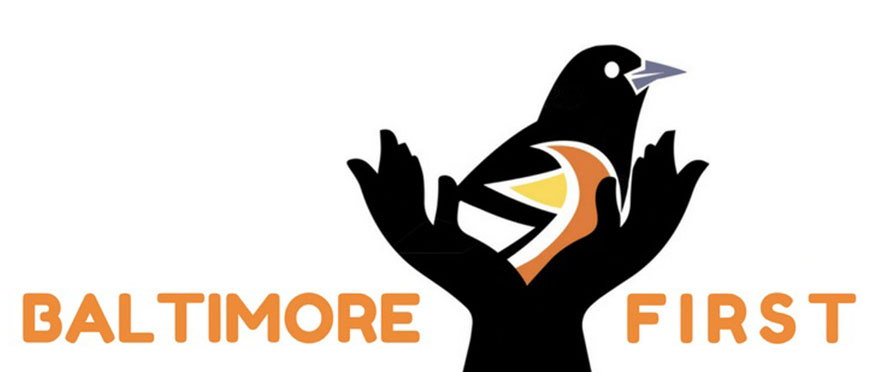 Baltimore First Site Coordinator applications are closed.
Thank you for your interest in joining Baltimore First. To be eligible for participation in this program as a Site Coordinator, you must commit to at least one semester of service and attend all necessary required trainings and/or workshops. Please review the important dates below.
Learn more about becoming a Baltimore Site Coordinator, General Volunteer, and view a list of Baltimore First community partners. We look forward to receiving your application!
Still have questions? Contact the Baltimore First staff advisor, Nairuti Shastry, or email the Baltimore First Student Executive Board at baltimorefirst17@gmail.com
Important Fall 2018 Dates
Event
Date/Time
Site Coordinator Application Opens
Thursday, August 23
Site Coordinator Application Closes
Wednesday, September 5 (11:59 p.m.)
CSC Meet and Greet
Wednesday, September 5
Mandatory Training
(Site Coordinators Only)
Sunday, September 9 (7-8 p.m.)
Mandatory Training
(Site Coordinators Only)
Wednesday, September 12 (7-8 p.m.)
First Day of Trial Period
Monday, September 17
Mandatory Training
(Site Coordinators Only)
Monday, September 17 (7-8 p.m.)
Mandatory Training
(Site Coordinators Only)
Wednesday, September 26 (7-8 p.m.)
Mandatory Educational Workshop
(Site Coordinators and General Volunteers)
Sunday, September 30 (6-7:30 p.m.)

Last Day of Trial Period
Monday, October 1
Mandatory Educational Workshop
(Site Coordinators and General Volunteers)
Sunday, October 14 (6-7:30 p.m.)
Mandatory Educational Workshop
(Site Coordinators and General Volunteers)
Sunday, October 28 (6-7:30 p.m.)
Mandatory Educational Workshop
(Site Coordinators and General Volunteers)
Sunday, November 11 (6-7:30 p.m.)
Mandatory Educational Workshop
(Site Coordinators and General Volunteers)
Sunday, December 2 (6-7:30 p.m.)
End of Semester Celebration
Friday, December 7
Expectations and Responsibilities
Before you begin the application, be aware of the following:
Baltimore First Site Coordinator Application