Lyft Ride FAQ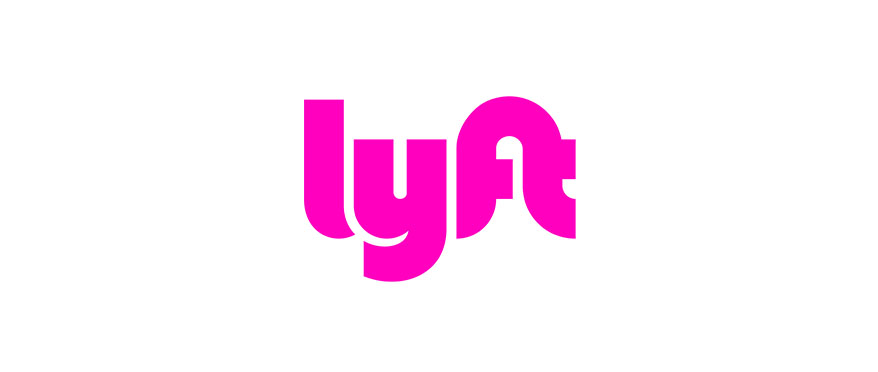 Lyft and the Lyft logo are trademarks of Lyft, Inc.
The Center for Social Concern is excited for students to take Lyft rides this semester to support student initiatives' transportation needs. This program benefits your student initiative by offering flexible transportation, all without need for reimbursement! Read the frequently asked Lyft ride questions below.
Have questions?
Contact Nairuti Shastry, CSC Student Leadership & Development Coordinator. For more involved questions, please visit Nairuti during her office hours in Brody Café every Wednesday afternoon from 1-3 p.m. or call the CSC at 410-516-4777 to schedule an appointment.
Frequently Asked Lyft Ride Questions
Lyft Ride Code Request
Once you request a Lyft ride code, Ro Gambino, Program Specialist at Lyft, will email you with a Lyft ride code within 3-5 business days. This code can be used by all members of your student service initiative to travel to/from the submitted service site(s). All Lyft rides must start and end at the Center for Social Concern (3103 N. Charles St.). Are you ready to request a Lyft ride code? Click the button below to get started.
Submit a Lyft Ride Code Request