Lyft Ride Credit Requests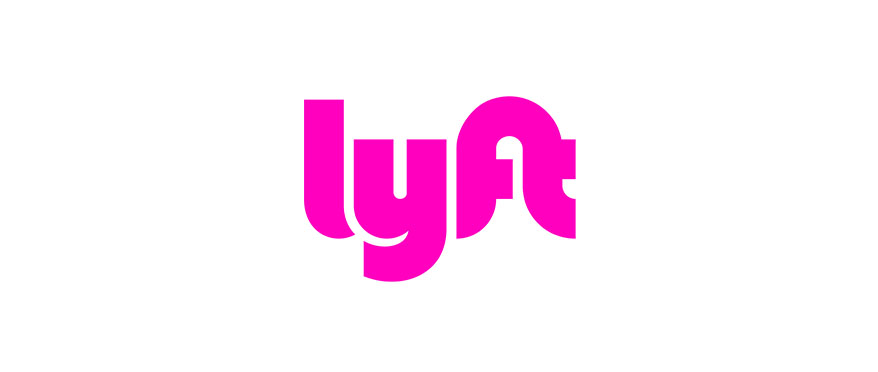 Are you a member of a Center for Social Concern student group and need to take a Lyft ride to/from your service site(s). Before completing the Lyft Ride Credit Request form below, read the Lyft FAQs below. If you are ready to request a Lyft ride credit request, submit the form below. After completing this form,the CSC staff and your advisor will review your request and reach out if they have any questions. If approved, it will be submitted to Lyft and they will send each member listed on your application an email once they have processed the request. This may take up to 5 business days. Once they receive the email and follow the instructions, they will be all set to use Lyft to travel to service sites!
Still have questions? Contact the Center for Social Concern at (410) 516-4777 or volunteer@jhu.edu.
Frequently Asked Lyft Ride Questions
If your group is approved by your CSC staff advisor, your group leader should submit the Lyft Ride Request Form. The members listed on the application will receive an email invitation to their JHU email. Once the setup is completed, they will receive a monthly Lyft credit that will automatically apply to any rides taken within the parameters.
This credit is specifically for individuals within CSC student groups who have been approved for the Lyft Program, and the rides must be within the time and location parameters for the credit to be used.
Keep an eye out for an email invitation from Lyft to activate your credit!
In order to use the Lyft ride credit, all student participants must download or have access to the Lyft app.
Once you obtain a Lyft ride credit, each time a member uses Lyft, the expense will be debited from the Lyft ride credit. If there are any unused credits, it will be returned and your budget will not be charged.
CSC student groups will be eligible to apply for additional funding at two frequencies: during annual allocations (i.e. during spring re-registration) and during the supplemental grant period, which will take place once a semester. During this period, you will be able to apply for monthly supplemental grants for direct service projects occurring within six weeks to meet unanticipated needs, including funding for transportation.
Put simply, your student group will be able to travel between the Center for Social Concern and your service site(s). All Lyft ride credits are location-bound. This means that for all of the service sites in your request, all rides must start and end at the Center for Social Concern (3103 N. Charles Street, Baltimore, MD 21218).
For optimal usage, at least two volunteers should share each Lyft ride.
Lyft rides can be used by all volunteers within your student initiative who have access to the Lyft app (see "Does everyone in my student initiative need to download the Lyft app?"). In accordance with CSC guidelines, this service cannot be used by community partner staff or by minors. In your traveling, make sure to plan ahead and coordinate with other members of your student initiative.
However, we ask that you also keep in mind the size of the Lyft ride you request. For safety purposes, do not overfill a Lyft with volunteers if you cannot all fit comfortably. Instead, take a few minutes to order another Lyft ride and divide the group in two.
Lyft Ride Credit Request Form