Computer Equipment Donation Form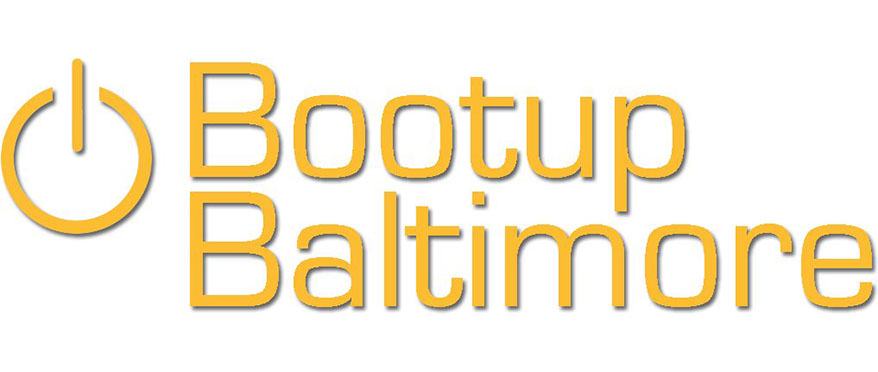 Note: Please do not drop off any items at the Center for Social Concern without first coordinating with Bootup Baltimore.
Thank you for considering to make a donation to Bootup Baltimore. We are able to accept donations of computers and computer equipment from both organizations and individuals. Computer hardware and other electronics that are damaged beyond repair or are too old to repair should be recycled appropriately via JHU Recycling. If you'd rather make a monetary donation, please visit giving.jhu.edu and specify "Bootup Baltimore" when prompted. All donations are tax-deductible.
Still have questions or are an organization in need of computer equipment? Please email rsivaku1@jhu.edu.