Baltimore City Youth Employment Fair Recap
Posted: May 2, 2017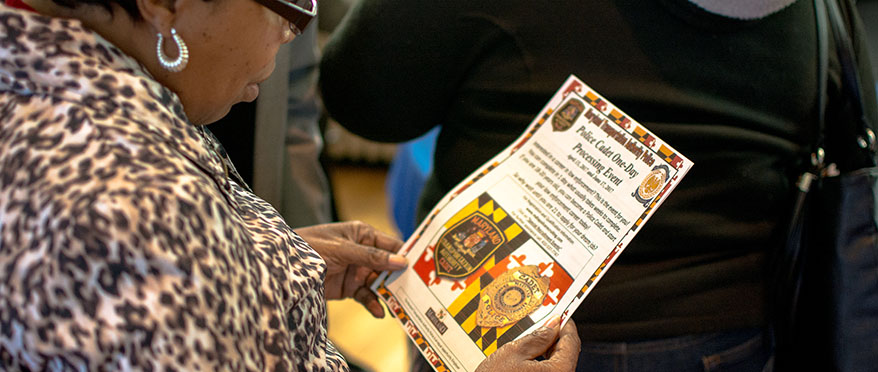 On Saturday, April 8, 2017 the MDCCC AmeriCorps VISTA member, Erika Brown, in partnership with the Waverly Improvement Association held a Youth Employment Fair at St. John's in the Village church located at 3009 Greenmount Avenue in the Waverlies' community. The VISTA recruited 18 Baltimore City organizations including workforce development programs, employers and non-profits that address employment barriers.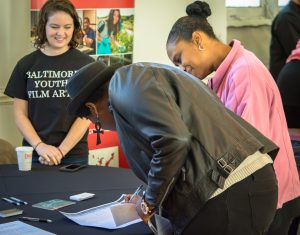 An in-kind donation was requested and granted by the Chik-fil-A Inner Harbor store. One hundred and fifty free Chik-fil-A sandwiches to be given to the youth attendees of the fair. The in-kind donation value totaled $513. In addition, a BaltimoreSun.com journalist attended the Youth Employment Fair and interviewed the Co-Presidents of the Waverly Improvement Association, vendors and youth attendees. Read the article now.
A total of 153 youth attended the employment fair and it was a success!