Experiential Programs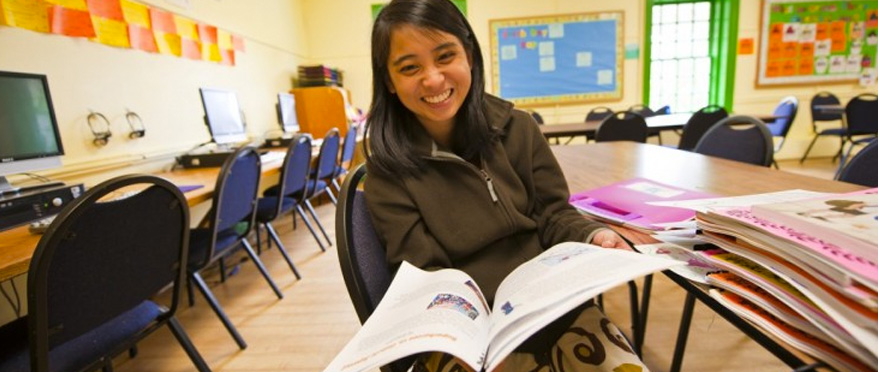 Community Impact Internships Program
The Community Impact Internships Program is a competitive, paid summer internship program that pairs JHU undergraduate students with nonprofit organizations and government agencies to work on community-identified projects. Participating interns attend an extensive orientation and work 35 hours a week for 8 weeks while engaging in weekly reflection sessions with their fellow interns.
Learn more about the Community Impact Internships Program.
Parents Internship Network
Through the Parents Internship Network, family members are encouraged to help create resume-building experiences for Hopkins students. Opportunities for internships or full-time positions can be posted through Hopkins Handshake or directly through the Life Design Lab's Recruiting Team (formerly Career Center).
Learn more about the Parents Internship Network.
Johns Hopkins Underrepresented in Medical Professions (JUMP)
Johns Hopkins Underrepresented in Medical Professions (JUMP) is a collaborative program whose mission is to promote the success of students from underrepresented populations that are interested in pursuing careers in medicine and other health professions. JUMP participants are provided with academic support, mentoring, community building, career exploration and leadership opportunities throughout their time at Johns Hopkins.
Learn more about the JUMP program.
Hop-In
Hop-In is an intensive five-week summer bridge program that provides early exposure to academic and social life at Johns Hopkins to a group of academically talented incoming first-year students. Many of the program's participants are the first in their family to go to college; from high schools that offered relatively limited opportunities for advanced course work; or have significant time constraints with their coursework during the first year on campus. Before their first year, Hop-In participants can earn up to five credit hours, develop social networks, connect with campus resources, and explore the city of Baltimore.
Learn more about the Hop-In program.
Mentoring Assistance Peer Program (MAPP)
For over 20 years, the Mentoring Assistance Peer Program (MAPP) has been a premier first-year freshman mentoring program that has served thousands of underrepresented Johns Hopkins students. The program is catered to assist many underrepresented students with academic excellence, career development, social connectivity, cultural exploration, and community involvement.