First-Year Mentors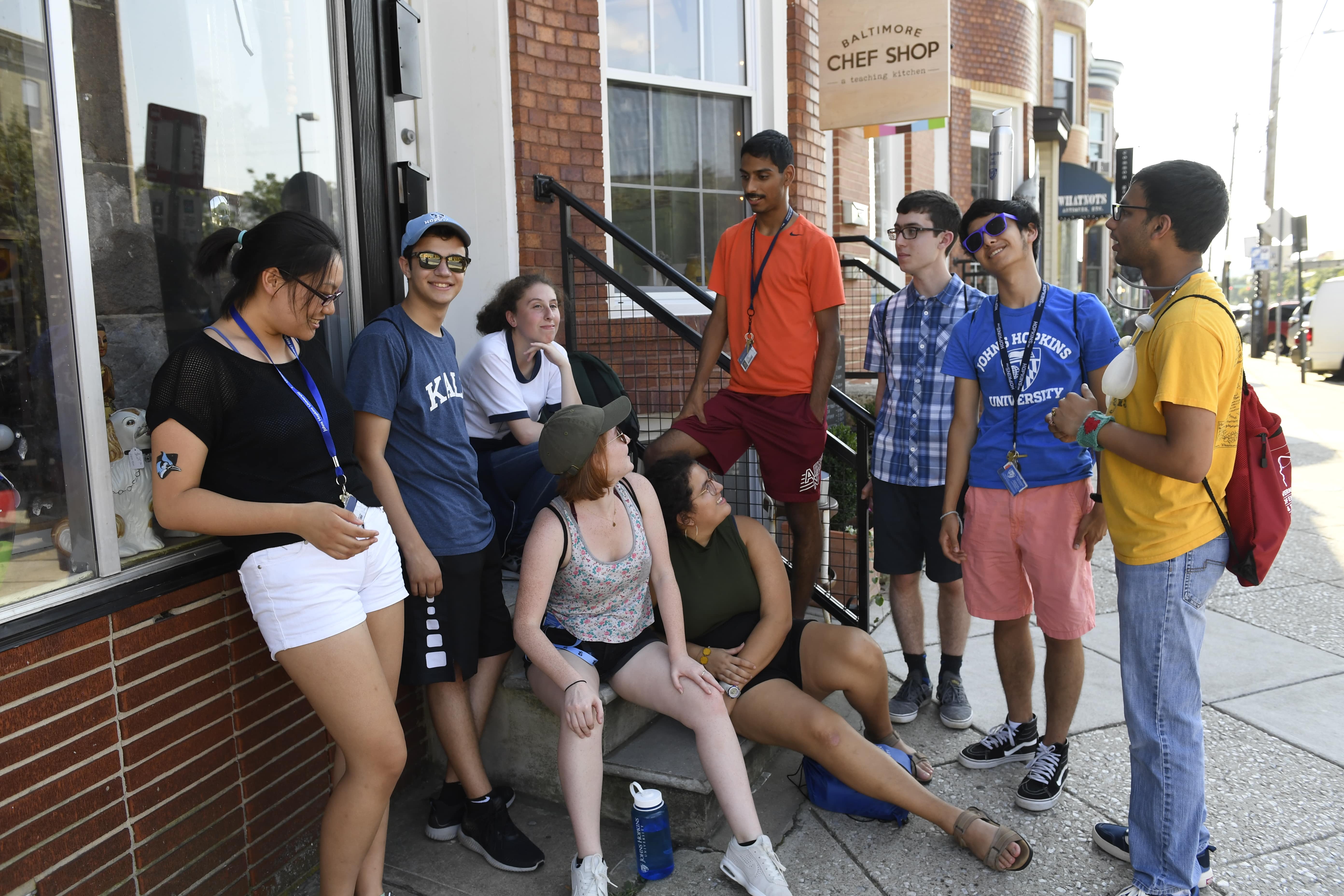 Current Students
Interested in becoming a First Year Mentor? Through our one-week training program prior to Orientation, you will learn more about our institution and community while making meaningful relationships with other mentors. After training, you will be able to share your new knowledge, and your personal experiences, with our incoming first-year students. First Year Mentors are extremely crucial to our orientation program, and we would be so excited for you to join our team.
Our application is LIVE!
New Students
Your First-Year Mentor, or FYM, is a current undergraduate student volunteer who will help guide you and approximately 15-20 other students through the whole of New Student Orientation. They will help facilitate discussions about diversity and inclusion, academic advising, and staying healthy while living on campus. They were in the same shoes less than three years ago, and they're ready to answer any question you may have coming into your first year of college.
Faculty and Staff
If you would like to nominate a student to the First Year Mentor, please fill out the form below: