Hours of Operation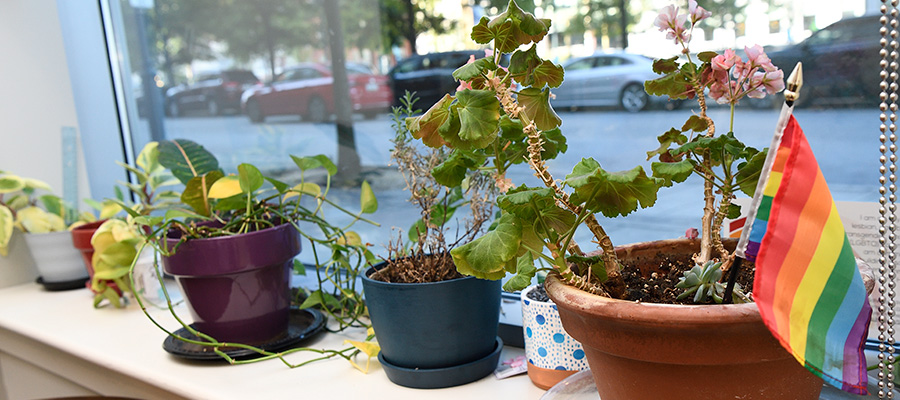 Primary Care Clinic
Monday, Tuesday, Thursday, Friday
8:00 am – 5:00 pm
Wednesday
9:30 am – 5:00 pm
Mental Health Services
Monday – Friday
8:00 am – 5:00 pm
Visit this page for information on after hours care.
Additional Hours – Closing and Delays
Please note University Health Services (UHS) Primary Care and Mental Health clinics will be closed for all Johns Hopkins University (JHU) holidays. UHS will also follow all JHU inclement weather closings and/or delays. Visit the Alerts page for information about JHU weather alerts, closing, and delays.