STI Testing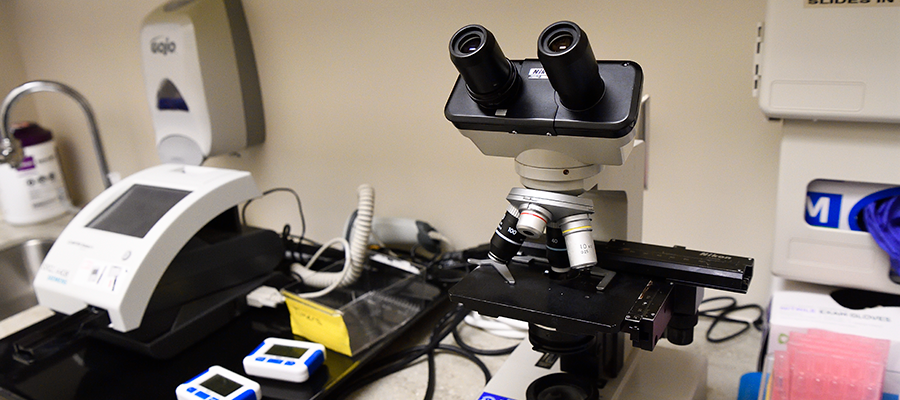 Sexually Transmitted Infection (STI) Testing Options and Insurance Coverage
Asymptomatic STI Testing
If you are asymptomatic and getting STI testing for screening purposes this is considered preventative care. The two student plans – WellFleet and EHP – cover preventive care at 100% (no charge).
Preventive care includes Hepatitis B screening, Hepatitis C screening, HIV screening, PrEP (pre-exposure prophylaxis) HIV prevention medication, Syphilis screening, Chlamydia and Gonorrhea screenings, and cervical HPV testing.
STI screening is recommended annually, but depending on your risk factors, you may require more frequent testing. Tests will still be covered at 100% by insurance as long as your provider makes sure to bill these tests as preventative care.
Symptomatic STI Testing
If you are symptomatic and getting STI testing for diagnostic/treatment purposes, the WellFleet and EHP plans will cover in-network providers at 90% of the cost after you meet your deductible. This means you will be responsible for paying 10% of the cost.
Other Insurance Plans
If you have another insurance plan, please contact your plan to find out about coverage. Under the Affordable Care Act most health plans must cover a set of preventive services — like shots and screening tests — at no cost to you.
Whenever you use insurance, you will likely receive an Explanation of Benefits (EOB), outlining the cost of the service and what was paid for by your insurance. The EOB is typically sent to the address on file with the insurance company. Please make sure you have the correct address associated with your insurance, otherwise your EOB might go to the wrong place.
STI Testing Options That Do Not Require Insurance
There are a number of other options for testing if you don't want to use your insurance either because of the cost or privacy concerns. These options have the same cost regardless of whether you are symptomatic or asymptomatic.
I Want the Kit is a free home-testing service that will deliver kits for testing HIV and Chlamydia/Gonorrhea through the mail. These are mailed to the lab free of charge and results will come directly back to you.
Services such as Quest Direct or LabCorp OnDemand allow you to purchase your own tests without a doctor's order and without using insurance (associated costs listed on the website).