Changes and Transitions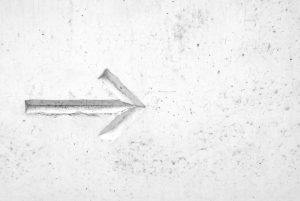 According to the Bureau of Labor Statistics, the average worker has approximately 12 jobs between the ages of 18 to 48. While that may not be your experience, transition is a normal and expected part of the career lifecycle.
Use these resources to help you navigate career transitions smoothly and with confidence.
In addition to these resources, check out these books (available at the Sheridan Libraries):
Life Reimagined: Discovering Your New Life Possibilities by Richard J. Leider and Alan M. Webber
Work Reimagined: Uncover Your Calling by Richard J. Leider and David Shapiro
Watch this TED Talk from Carol Fishman Cohen for advice on how to transition back to work: