Helpful Information for Fall 2019
Posted: April 8, 2019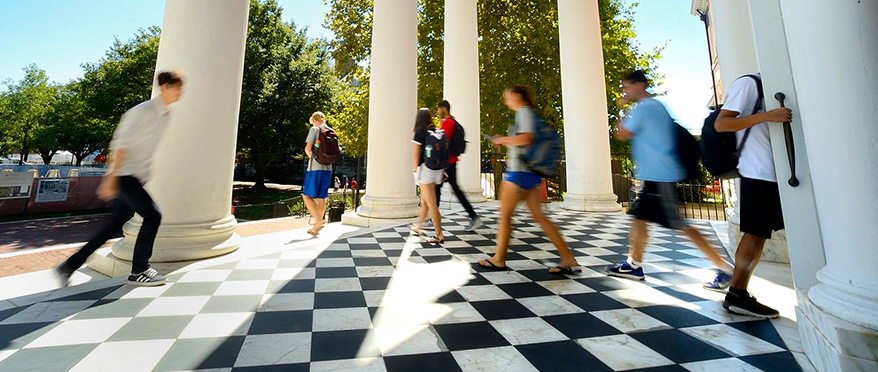 Students and parents, welcome to Johns Hopkins University Fall 2019! In anticipation of your arrival, Student Accounts has compiled some information we think will be helpful:
Tuition for 2019-20 is $27,675 per semester and $55,350 annually.
Fall tuition billing begins in July and payment is due August 25, 2019. Only the first bill statement is mailed. All other statements and communications are via email. You and your authorized users may view your account statement online through SIS.
Spring tuition billing begins in December with payment due January 26, 2020.
Only students can set up parents in the SIS billing system. Under the personal information section, select the link to set up authorized users. This access gives you the ability to receive statements, communications, and discuss financial information with the Student Accounts office.
Tuition Management Systems manages our payment plan.
Western Union is our vendor for Domestic and International Wires.
You can visit Community Living for information about housing and dining charges.
All of this information is located on our Homewood Student Accounts website.
Other Helpful Links