Vice Provost for Student Affairs
Expand
Vice Provost for Student Affairs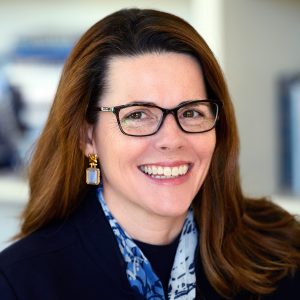 A successful college career is about making sure that your work to earn a degree is enhanced by pursuing interests that complement your studies. Student affairs is dedicated to helping you make your Hopkins experience as life-changing as it is mind-expanding. While our programs start by building community in the place where you live, the residence halls and the surrounding neighborhood, that work goes a lot further.
Whether it is helping you build life skills, succeed in class, become a leader, embrace a physically and mentally healthy lifestyle, or connect with peers, Student Affairs has resources available to support you as you explore the many opportunities at JHU. Our dedicated staff members are here to answer your questions and support your journey.
Forever a Blue Jay! Go HOP!
Rachelle Hernandez, Vice Provost for Student Affairs
Student Affairs Statement on Inclusion, Community, and Excellence
At Johns Hopkins, we strive to be a model of a pluralistic society in which we acknowledge, embrace, and engage diverse identities, perspectives, and experiences. We seek to build and buttress an inclusive intellectual and physical environment to ensure that all members of our community know with certainty that they belong at Johns Hopkins and we aspire to equitably share the benefits and burdens of dismantling persistent systemic barriers to individual and communal success.
Hopkins Student Affairs is committed to fostering a welcoming and inclusive community for students, faculty, and staff of all backgrounds:
We believe that diversity is inherent to excellence and that the broad diversity of talents, cultures, identities, and experiences of our community members are core to our ability to deliver exceptional student development and learning experiences.
We strive to support a student experience where academic, leadership, and community engagement opportunities spur discovery and learning; encourage a respect for and valuing of the perspectives of others; and foster a sense of belonging and connection across our student, broader university, and Baltimore community.
We strive to create a learning environment where our students feel invited to learn from, and contribute to the learning of others through the sharing and honoring of each other's perspectives, identities, cultures, talents, and experiences.
Read the university's Statement of Principles on Diversity, Equity, and Inclusion.