Staff
Contact Us
Phone: 410.516.2509
Fax: 410.516.0250
Wyman Park W290
Johns Hopkins University
Baltimore, MD 21218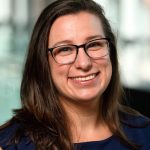 Jessica Oros, Director of Student Conduct, manages the conduct process and academic ethics process for undergraduate students for Johns Hopkins Krieger School of Arts and Sciences and the Whiting School of Engineering and the Advanced Academic Programs. The Director of Student Conduct also manages all non-academic violations for the University including the conduct process for student organizations.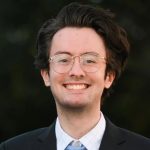 Charles Drummond, Assistant Director of Student Conduct, assists with the day-to-day management of the student conduct system and oversees the academic ethics process for WSE and KSAS undergraduate students and AAP graduate students. The Assistant Director of Student Conduct also leads all efforts to educate students, faculty, and staff about academic integrity.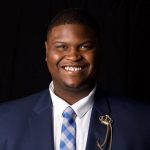 Bernard Nichols, Student Conduct Coordinator, manages residential student conduct for the Homewood and Peabody campuses. The Coordinator also facilitates educational workshops for students to learn more about values-based decision-making, policies, and being a member of the Hopkins community.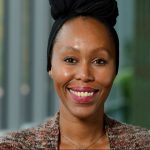 Niyo Rukundo, Senior Administrative Coordinator, oversees and supports all administrative duties and responsibilities pertaining to the Student Conduct Program.