2023-2024 Season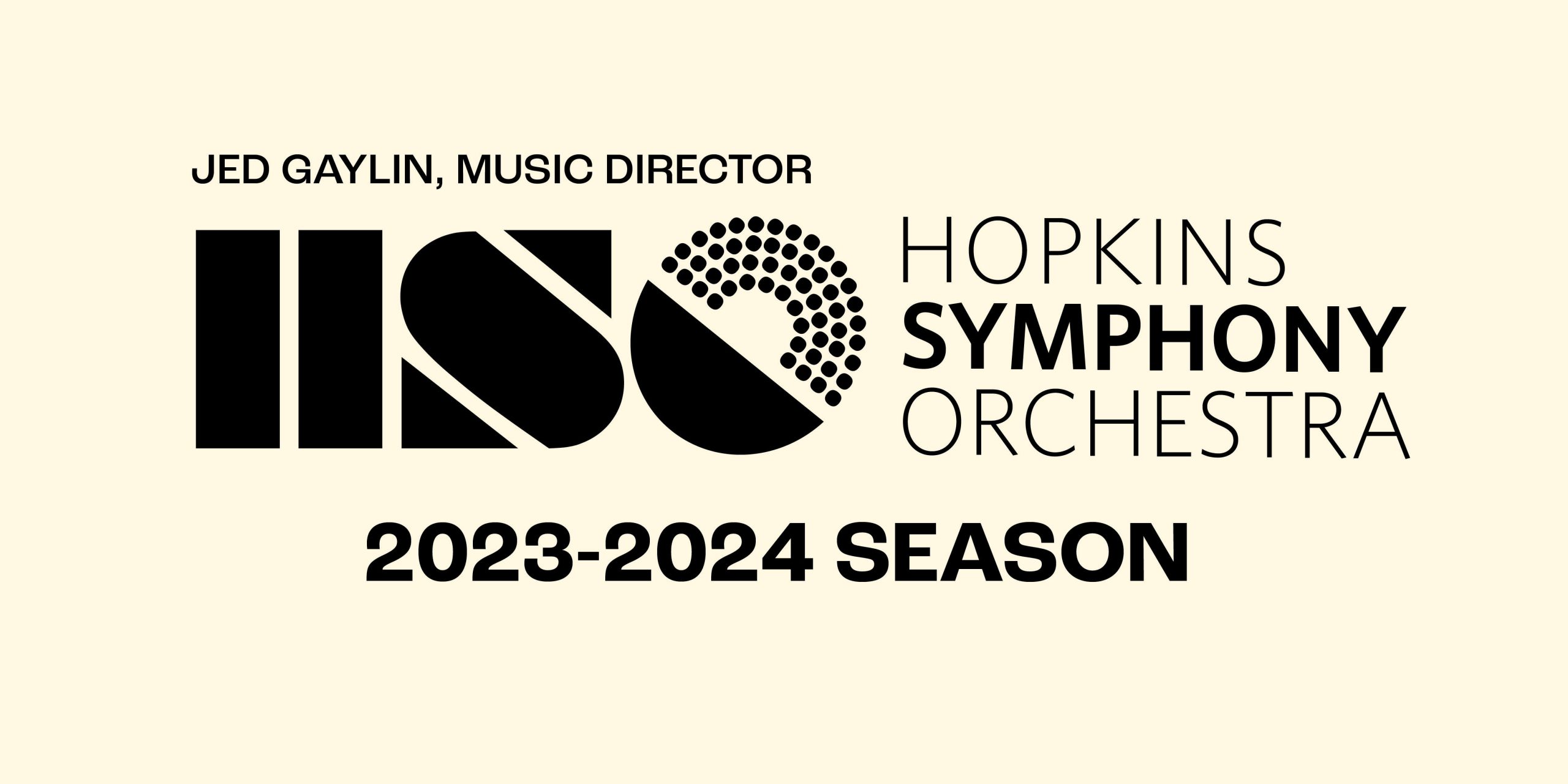 2023-24 Season
HSO is thrilled to announce our 2023-24 season lineup! This season will include performances of beloved orchestral works like Brahms' Symphony No. 1, appearances by internationally acclaimed soloists, and a unique partnership with Baltimore's Public Radio Station, WYPR.
Tickets go on sale August 1, 2023
There are no upcoming events to display at this time.