Orchestra 101
Orchestra 101
We love the community we have built with our musicians and audiences alike. As the only community orchestra in Baltimore City, we'd also like to serve as a resource for anyone who might be interested in getting to know more about orchestral music. Whether you're just getting into classical music or you would like to expand upon your existing knowledge, there will be something for everyone.
Each month we will add new short-format videos where we take a look through composers and commonly asked questions about the orchestra. If you have any topics you would like to know more about email hso@jhu.edu with the subject line Orchestra 101.
About the Orchestra
Chapter 1: What instruments are in the orchestra?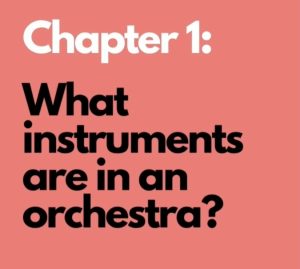 Chapter 2: What does a conductor do?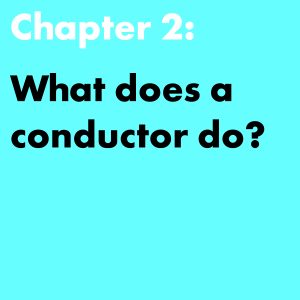 Composer Highlights:
Get to know J.S. Bach Get to know Margaret Bonds
Check out our Spotify channel!
Follow us on Spotify for a series of curated playlists!